sectors / ENGINEERING & MANUFACTURING
Accelerating your growth
We specialise in helping niche engineering, technical and manufacturing companies launch new products, enter new markets and accelerate growth. Advancing every aspect of their branding, websites, and campaigns to quickly and cost-effectively grow sales.

HOW WE HELP


A partner to help launch new products, enter new markets and grow sales.
For 20 years we've worked with the innovators who make the materials, components, machines and technologies that make the world work. We'll help you better communicate the uniqueness and value of your offering, enhance every aspect of your brand, and drive engagement in all your markets.

Brand Partner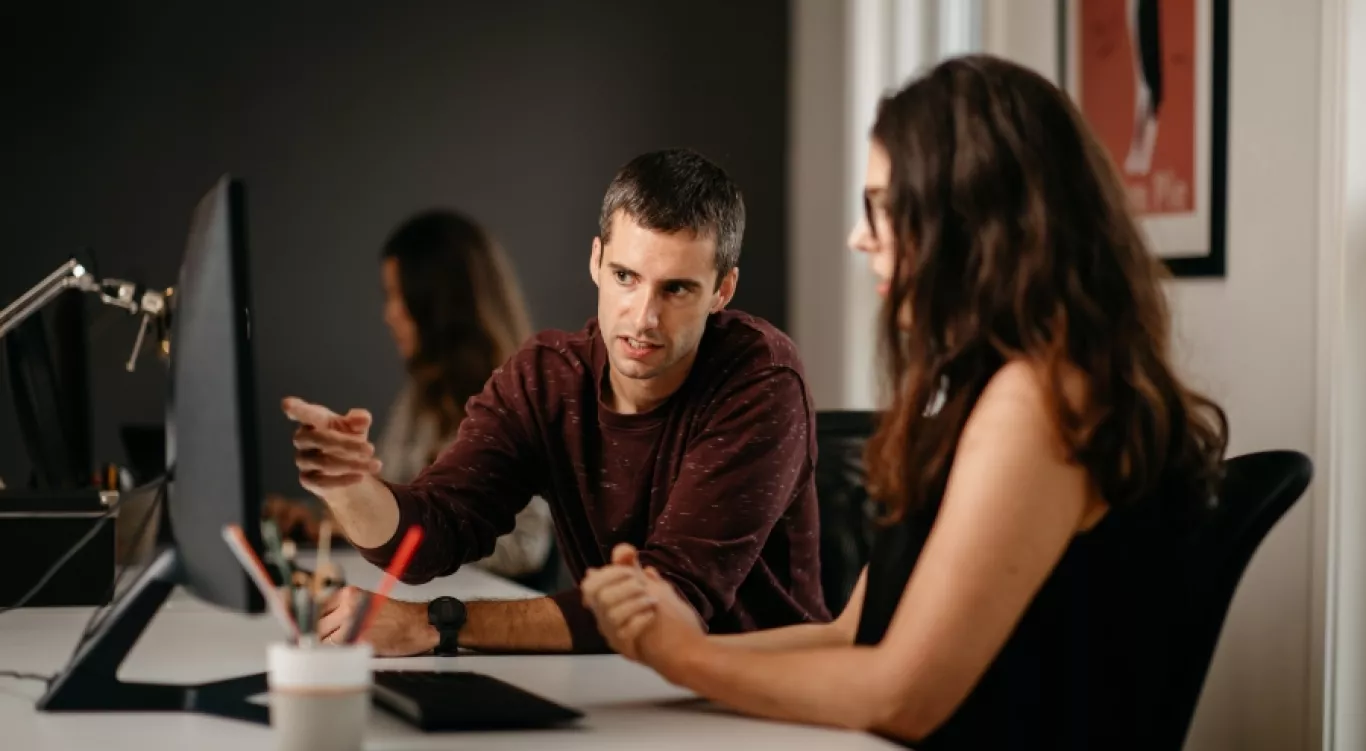 More impact, more cut through
We help you strengthen and evolve all aspects of your brand and sales materials. We'll help you push the boundaries while working within your brand guidelines, creating more engaging brand and sales assets. Crafting the right messages, finding the right images, and producing engaging video assets.

Website Partner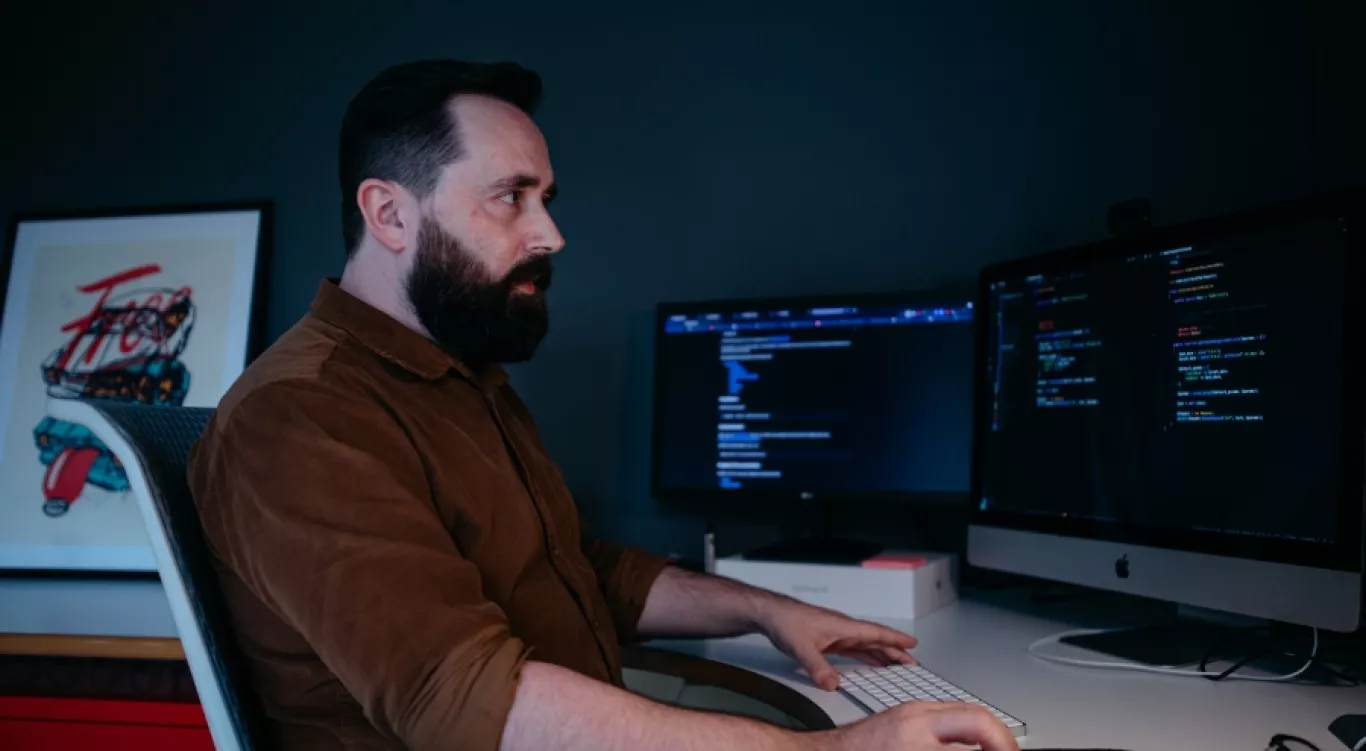 Engage and educate customers, deliver sales
We produce high-performing web experiences, leveraging gold standard UX design and web engineering practices. Our expert teams of UX designers and full-stack engineers create highly optimised, secure, accessible and search engine-friendly web applications and web presences, backed up by robust CMS solutions.

Campaign Partner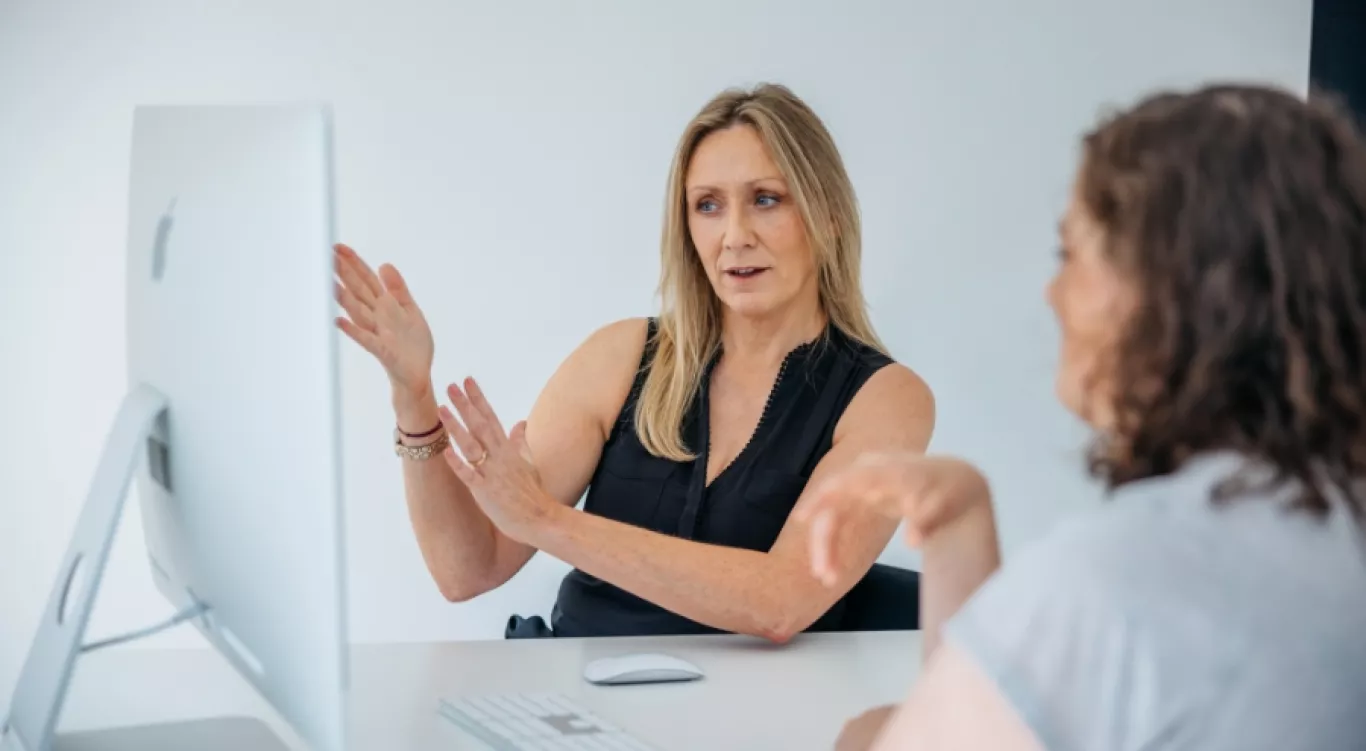 Increase reach, build awareness, drive engagement
Working closely with your sales and marketing team to help you strengthen and grow your channels with an experienced team of strategists, copywriters, designers, ad specialists, and more with expertise in ABM, SEO, PPC, and all channels online and offline.

Our ENGINEERING & MANUFACTURING Clients include
Case studies
Engineering & Manufacturing Clients

"We've had a few false dawns in the past with branding and website initiatives. It was entirely different with Maverick. They took the time to really understand us and our market, they directed and planned everything and they executed every single aspect perfectly. No stress for us, no surprises. A very impressive, solid, highly capable outfit."

- AUBREY NUZUM, CEO, AUBREN & AKRIVIS
"I didn't put much value on marketing before engaging with Maverick, much of what I'd seen from 'marketing' over the years wasn't great but also I didn't actually clearly understand its role, or its power. I'd refer to it, in a derogatory way, as 'just the fuzzy stuff'. Now that we're 5 years in with Maverick I see marketing in an entirely different light, it's as fundamental to our progress as innovation, engineering and people."

- JOHN CUMMINS, CEO, LSM
Contact
Let's Talk
Contact us by filling out this form and we'll direct your query to the most appropriate person.