Modular Automation - Process Automation Solutions
Creating an integrated global demand engine for established manufacturer's new service offering
Finding and opening new markets in Europe and the US

Leveraging the power of automation to fuel innovation, productivity and progress, Modular Automation has a remarkable history at the cutting edge of advanced manufacturing. Established in 1986 as a specialist tool and die provider for advanced electronics manufacturers, they expanded their expertise over the next 35 years to enable the world's leading MedTech companies to manufacture sophisticated, life-changing products at scale.
Having established its position as a leading custom automation provider, Modular set out to establish itself as an Equipment Contract Manufacturer (ECM), approaching Maverick to assist with shaping and developing its go-to-market strategy for this new service. We helped them bring this new capability to market through video, website content and powerful demand generation activities.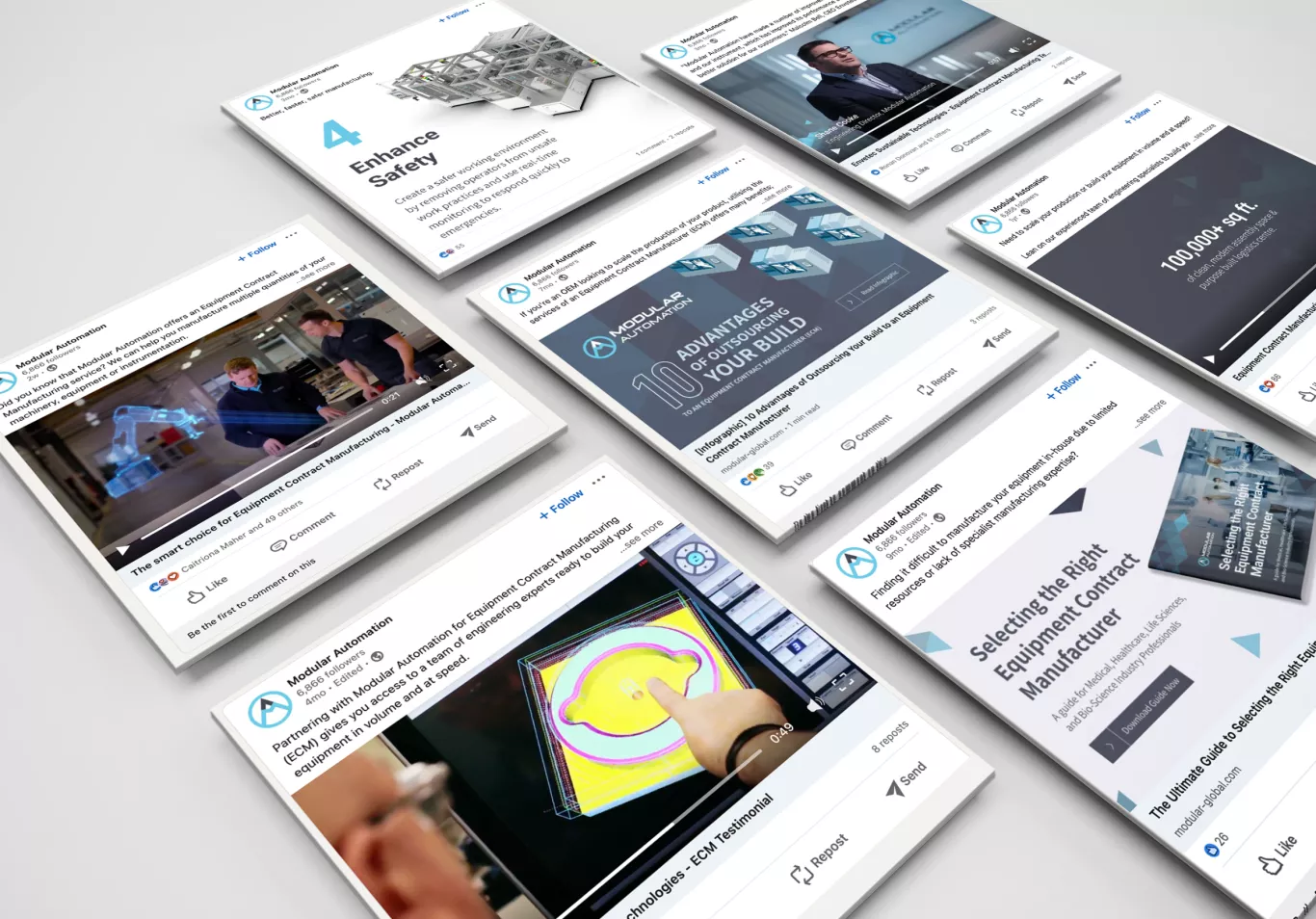 Build an ECM brand position and generate sales pipeline with an entirely new audience
Modular Automation was largely sales-team and referral driven and had never run a paid media campaign before. But successfully selling ECM meant reaching an entirely new and not easily identifiable audience. ECM is a niche business offering; even the terms people use when searching for this service vary dramatically. The company needed the right messaging and content to engage these new markets globally as well as help researching who their new market was exactly and where they were located.
"We hired two new dedicated technical sales consultants to identify opportunities in the ECM space, but we needed help to nail down our sweet-spot ECM prospects and to make them aware of our expertise."

Vivian Farrell, CEO, Modular Automation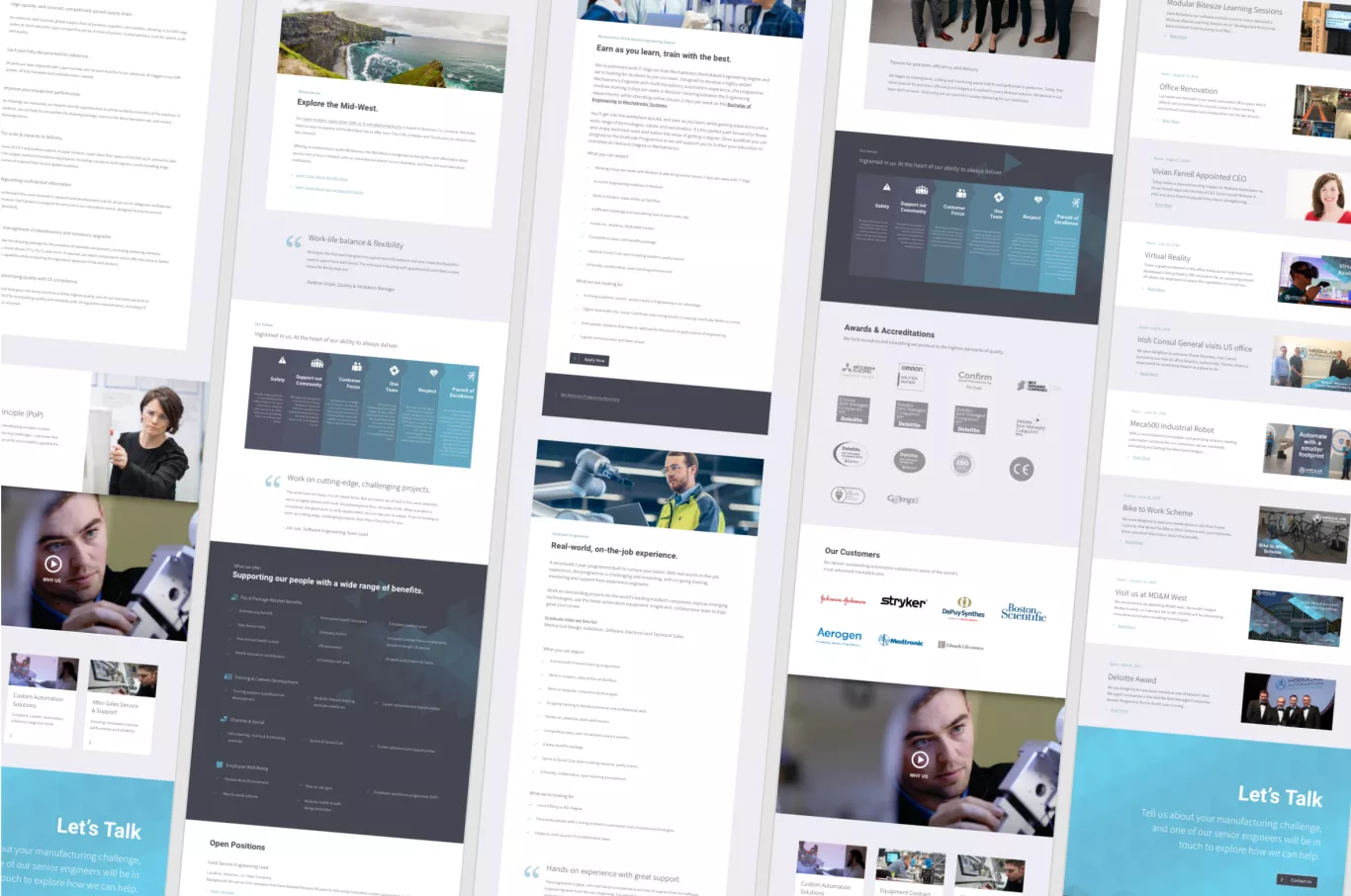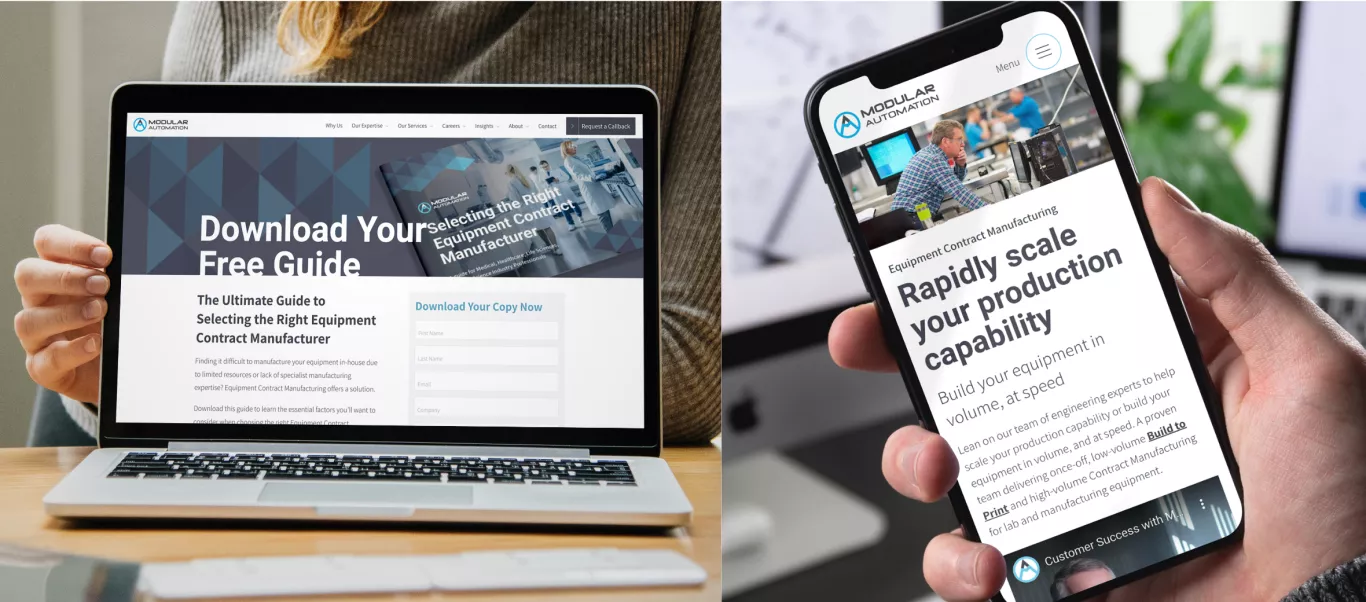 Understand the customer, give them the content they need, and nurture to generate leads
We collaborated with Modular Automation's Chief Business Development Officer to research the international market, examine competitors, and better understand the customer. We focused on the customer needs, perceptions and the key questions they asked when seeking a supplier in this niche.
Guided by the insights we uncovered, we created a series of thought leadership articles and a comprehensive PDF guide as the primary assets for this campaign. Presented through videos and website landing pages, we attracted the target audience with a global, highly targeted campaign. This was supported by nurturing and sales enablement tools to build a solid global demand engine.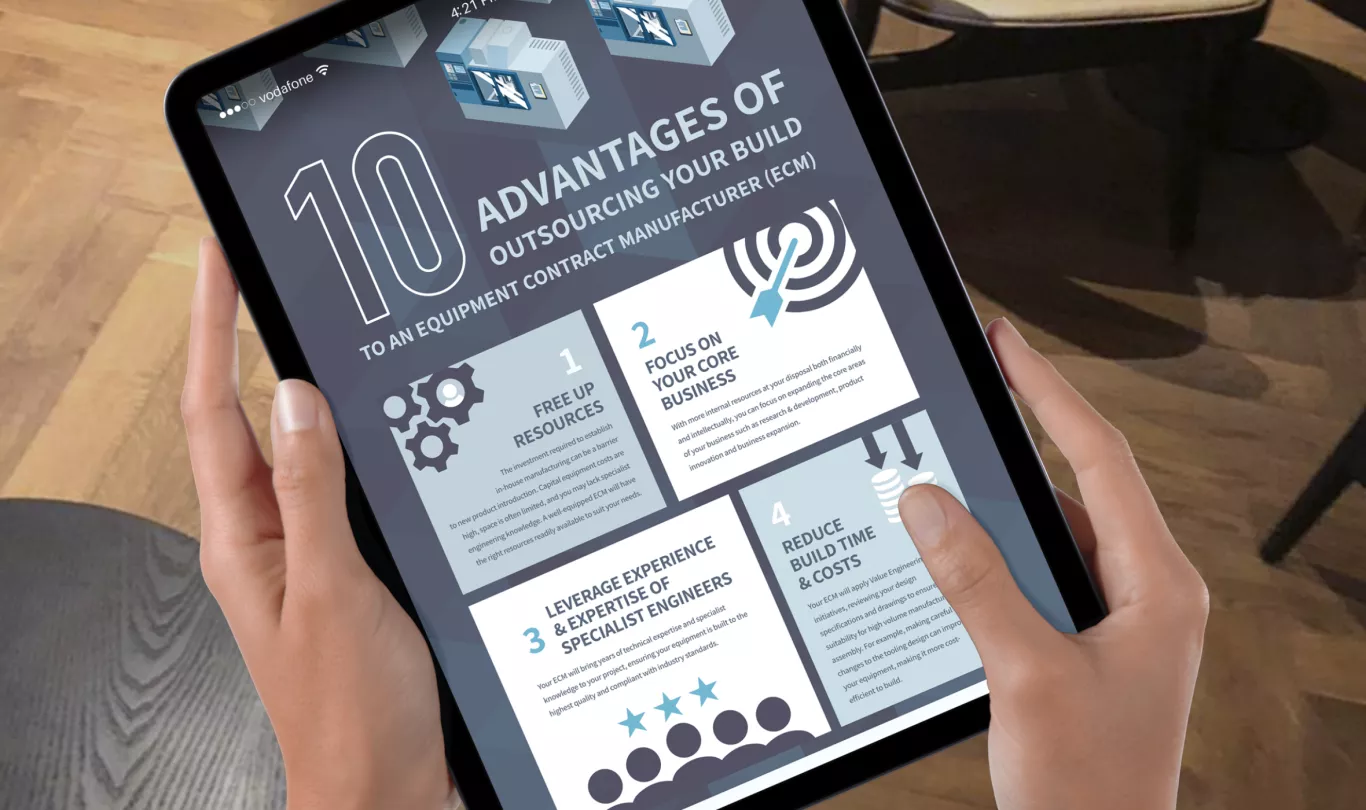 €11m in potential ECM business, and other leads
The program was highly successful and very cost-effective. Opportunities worth €11m were generated, converting to €5m in revenue to date. 100% of ECM marketing qualified leads became sales qualified leads and were added to the sales pipeline. The activity has also generated leads for Modular's other services.
€5 million
Opportunities worth €11m generated, with €5m converted to date.
100%
To date all marketing qualified leads became sales qualified leads and were added to the sales pipeline.
2.5 million
A tightly defined niche audience exposed to 2.5 million highly-targeted ad impressions.
138%
Increased website organic impressions by 138% (July '21 vs July '22).
4.12%
LinkedIn Ads achieved an average click-through rate of 4.12%, versus an industry average of 0.6%.
57%
Increased both volume and quality of website visits. Page views increased by 57% and average time on-site by 32%.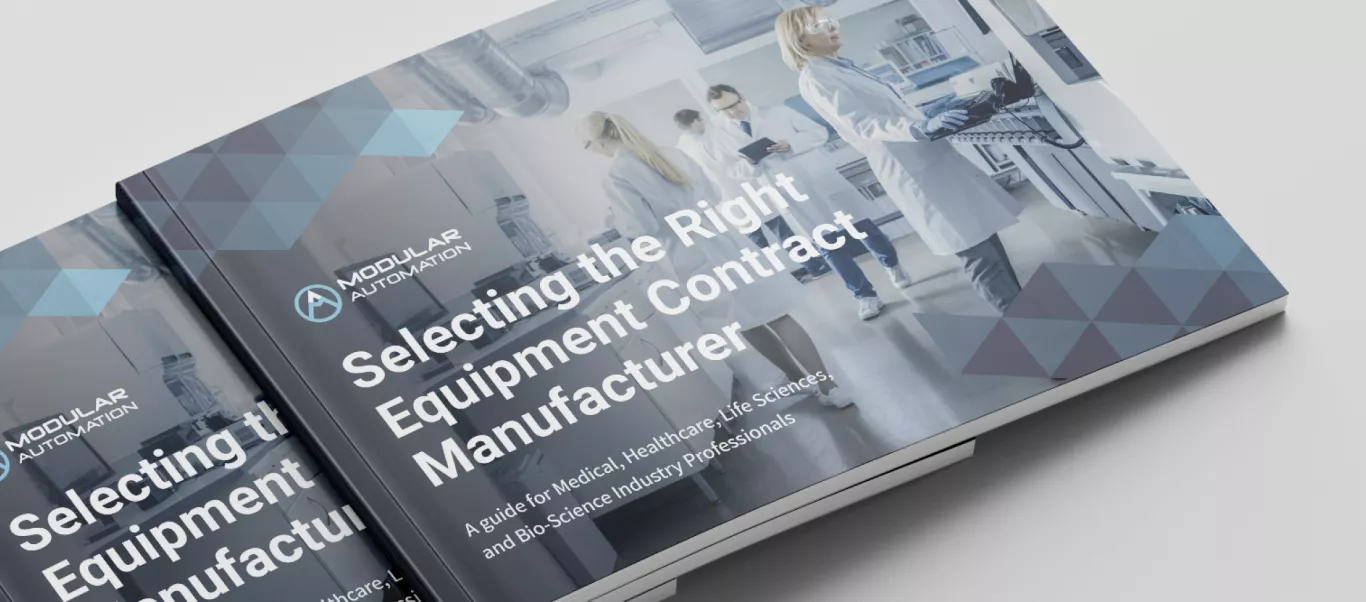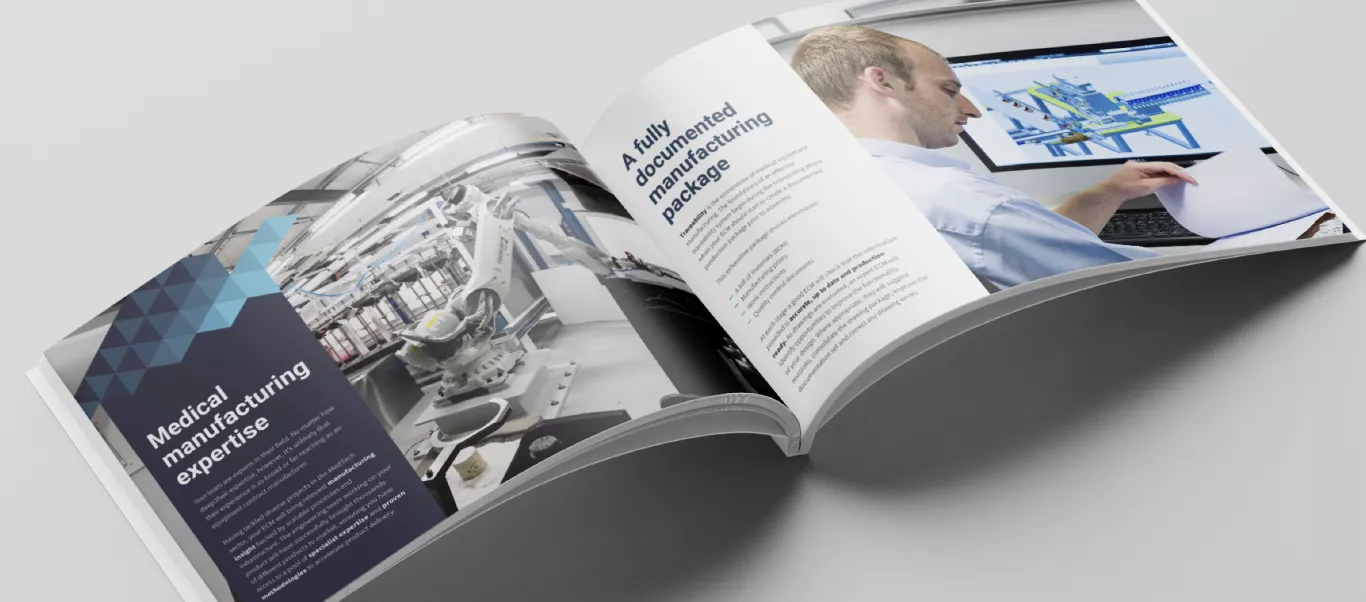 "Maverick quickly understood our requirement to reach a specific audience across a combination of sectors, company sizes and geographies. They helped us build and nurture a pipeline that utilised Google ads, social advertising, intent data, re-marketing, email and SEO. The coordination of these channels, matched with thought-leadership content, significantly improved lead generation and brand awareness across our entire range of services, not just our ECM offering."

Vivian Farrell, CEO, Modular Automation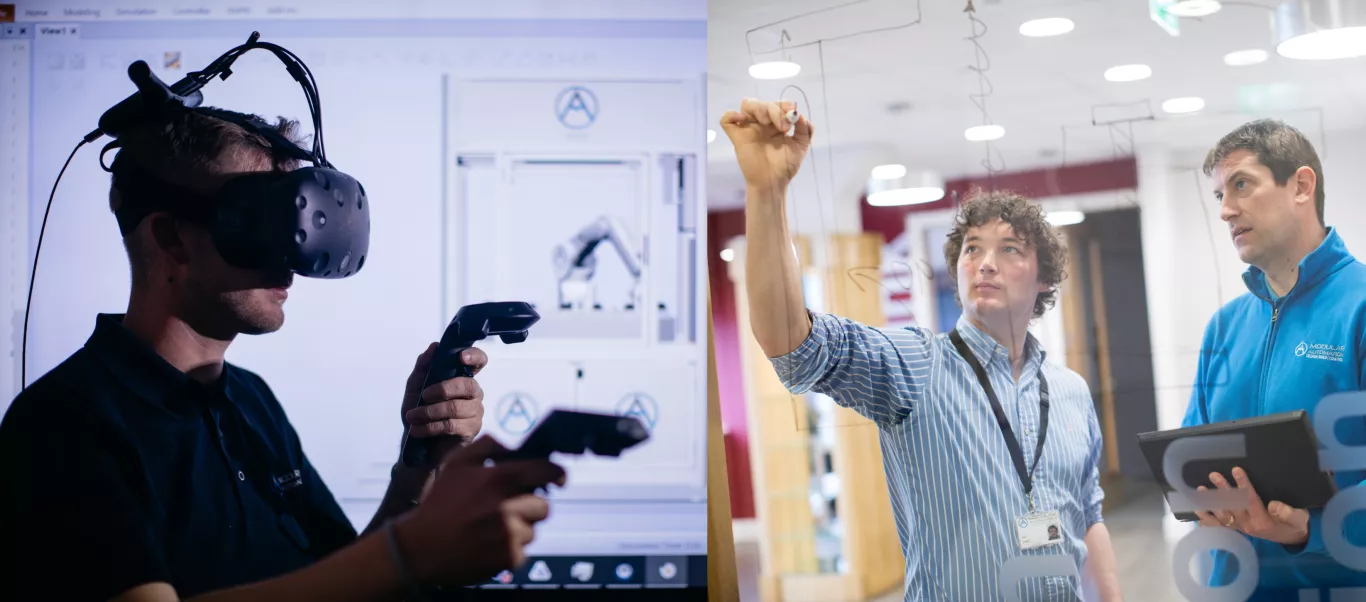 Market Analysis, Campaign Strategy & Management
Account intelligence from the sales team was used alongside data analysis to identify priority sectors and accounts to build awareness with known established big players. This activity also uncovered a new HPSU market for ECM.
Segmentation & Targeting
The campaign was divided into two tiers & by global location to ensure resources were directed effectively. Common objectives and challenges were identified for each segment to inform the right messaging.
Photography & Videography
Extensive product photography and videography brought Modular's ECM expertise to life.
Brand and Sales Assets
We created a bank of assets to support marketing and to empower the sales team, opening doors to prospect client meetings.
Media Planning & Buying
Assets and channels were chosen for impact and reach, including video, display advertising, re-targeting, email and LinkedIn advertising.
Demand Generation, Reporting and Analysis
Results were regularly tracked and reported across all segments. Close alignment with Modular's internal sales teams, allowed for activity optimisation and sharing of insights across the broader team.
UNLEASH YOUR ORGANISATION'S POTENTIAL
Transform
Empower your organisation with world-class positioning, marketing and branding.
A highly structured, tried-and-tested programme that will drive transformational change in your branding, communications and marketing. This unique, B2B Marketing programme, has been born of, and honed by, 20 years of focused exploration and practice. In this comprehensive PDF we outline the programme in detail, including the stages, tasks, roles, responsibilities, dependencies and outputs.

Contact
Let's Talk
Contact us by filling out this form and we'll direct your query to the most appropriate person.