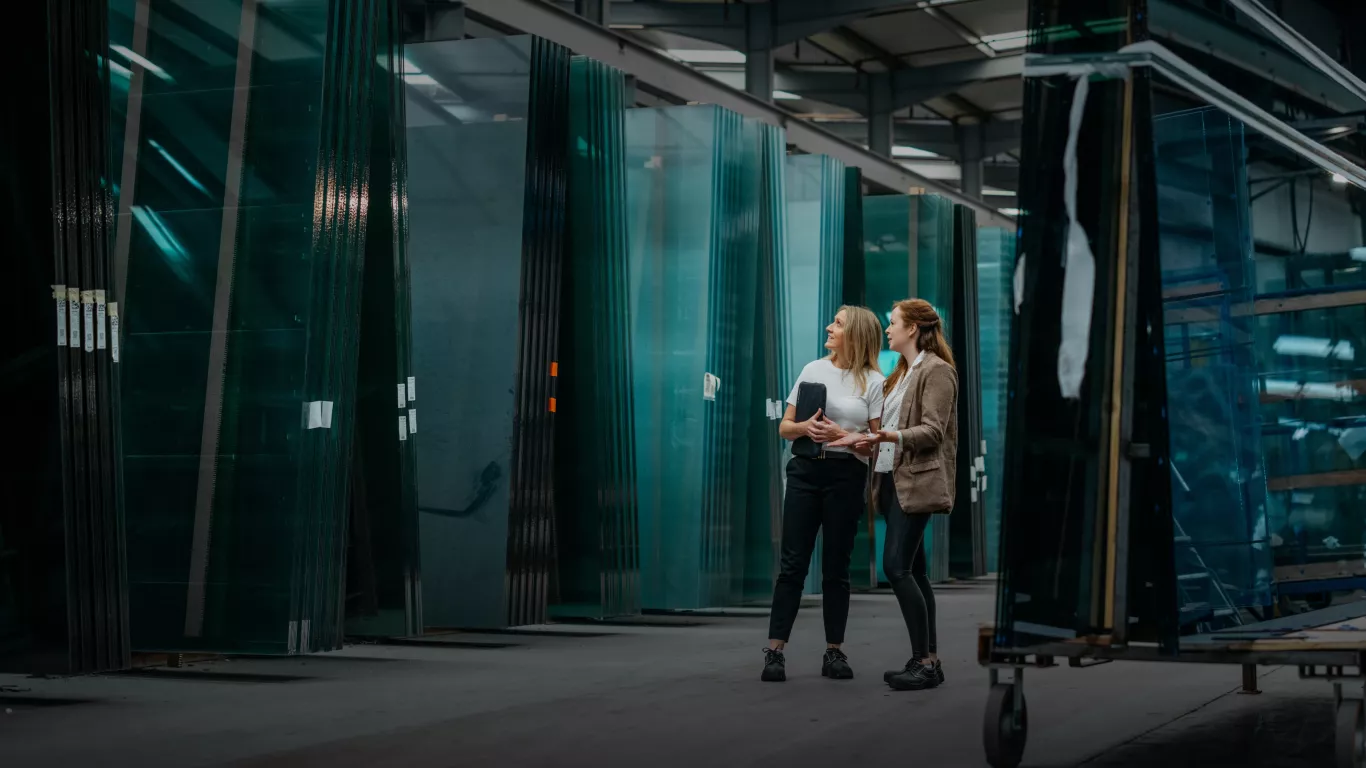 Accelerate
Your organisation has great engineering and technology at its core. But you cannot thrive on that alone. An ambitious marketing strategy and end-to-end, sustained execution is essential for organisational strength and accelerated growth. What We Do
International branding
& engagement
All-parts. Fully aligned. Fully delivered.
We can help improve all aspects of your organisation's brand, communications and marketing - how you look, what you say, how you say it, the experiences you deliver, and how you reach and engage your audiences. Where we begin depends on what you need today.
FUNDAMENTALS​
Research ​
Strategy ​
Planning​
Shaping Foundations ​
And more…

INGREDIENTS ​
Brand Identity​
Visual Style​
Messaging​
Imagery & Video​
And more…

Executions
Brand Roll-outs​
Websites & Web Apps​
Copywriting​
Sales Supports​
And more… ​

AMPLIFICATION
Lead Generation​
Brand Awareness​
Content Development​
Marketing Automation​
And more…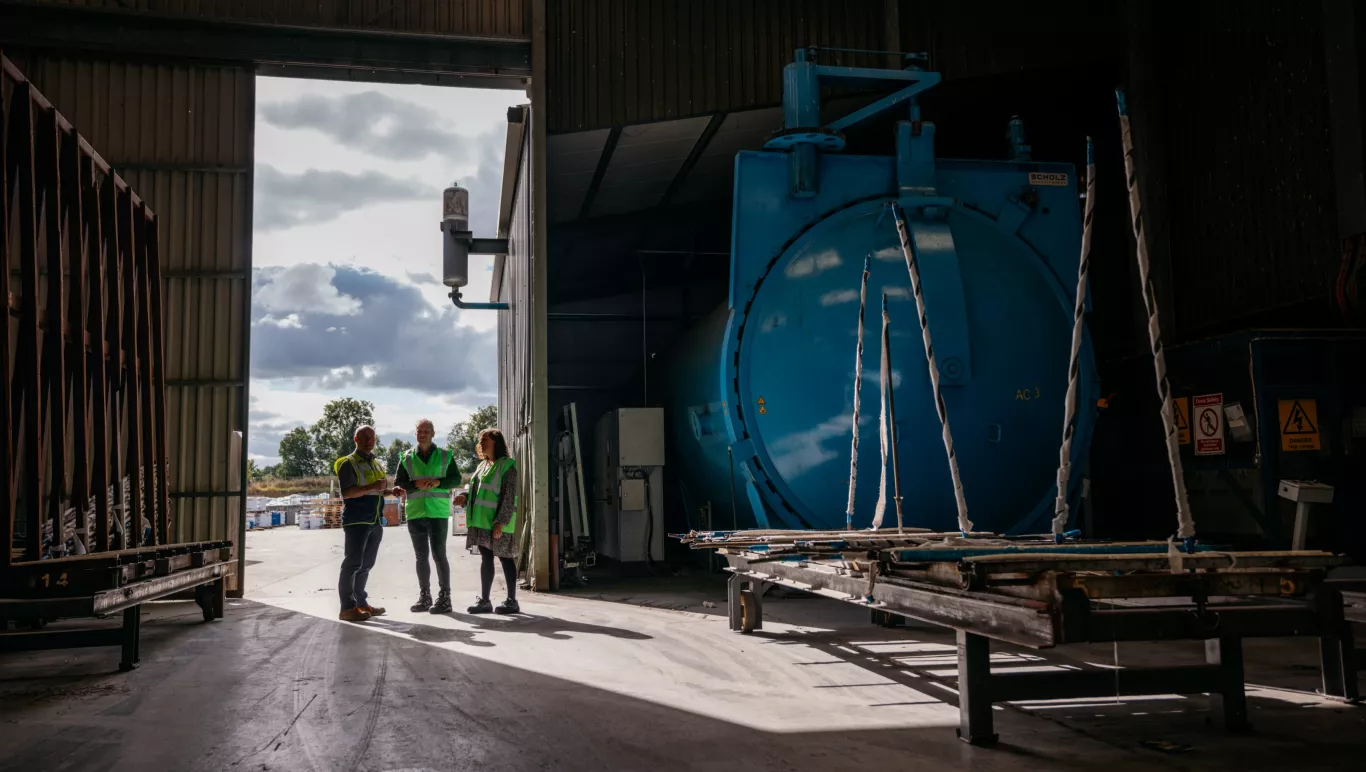 Ambitious organisations with
great engineering at their core.

We work with the makers of materials, components, machines and technologies. Organisations bursting with potential, who realise that their voice needs to be clearer and stronger. They are ready to up their game in terms of branding, communications and international market engagement.

Global Markets & Sectors
We help our clients sell into a wide array of sectors globally, including Automotive, Aeronautics, Pharma, Medical, Electronics, Construction, Telecoms, Chemical and Energy.

Inflection Point
New clients are usually at some critical point of change – a revised strategy or positioning, launching a new product, entering a new market, or it's simply time for a significant refresh.

Size & Location
We have clients turning over from €/$5M to €/$500M. Most are headquartered in Europe or the US, and all trade internationally. We find ambition and fit are more important than size or location.

How We Do it
Commitment, talent and experience
For two decades we have been fostering a culture and building a team to create a marketing organisation of the highest integrity and efficacy.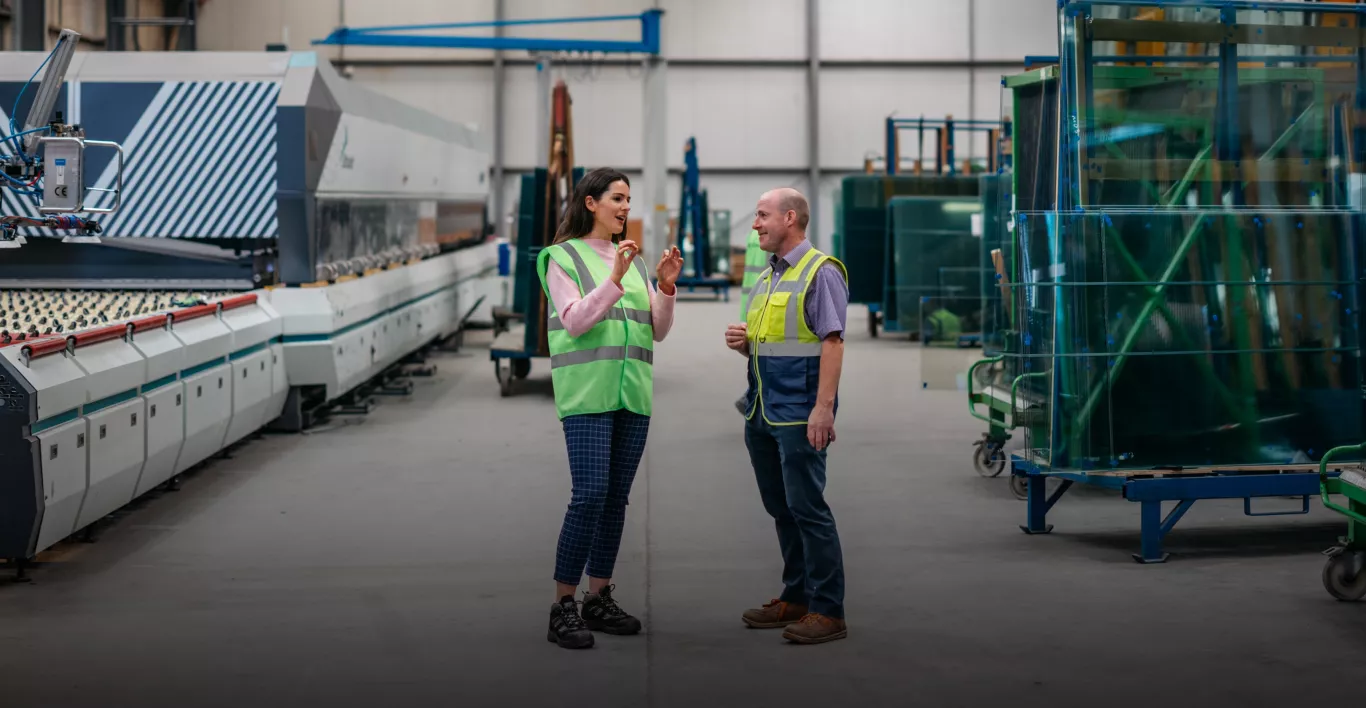 COMMITMENT
Deep, long-term collaborative relationships

Our purpose is to unleash your organisation's full potential. Everything we do, every step we take, is focused on that goal. We'll help you see and take the right path today and into the future.

"I didn't put much value on marketing before engaging with Maverick, much of what I'd seen from 'marketing' over the years wasn't great but also I didn't actually clearly understand its role, or its power. I'd refer to it, in a derogatory way, as 'just the fuzzy stuff'. Now that we're 5 years in with Maverick I see marketing in an entirely different light, it's as fundamental to our progress as innovation, engineering and people."

- John Cummins, CEO, LSM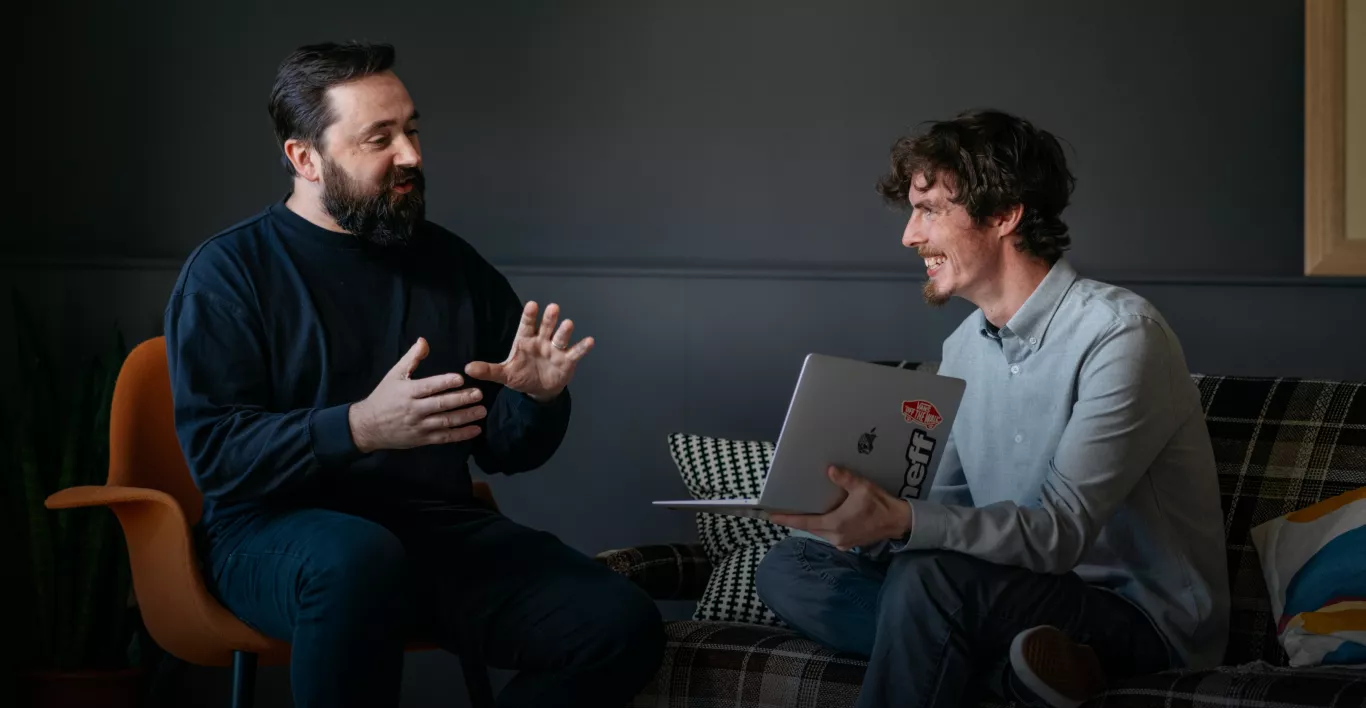 TALENT
All parts. End-to-end. No gaps.

We are an established, solid, experienced, passionate team. A seamless marriage of strategists, planners, designers, writers, coders and marketers. With the capability to deliver from strategy right through to complete execution.
"If you're ready, and have the ambition, they'll make it happen. They'll see what's needed, break it down, follow proven processes, add a spark of genius, and get it all done. Maverick are an elite, independent, creative, technically competent team who have driven huge progress for us. You hire them, they deliver, that's all there is."

- Dan McAlister, CEO, EIDA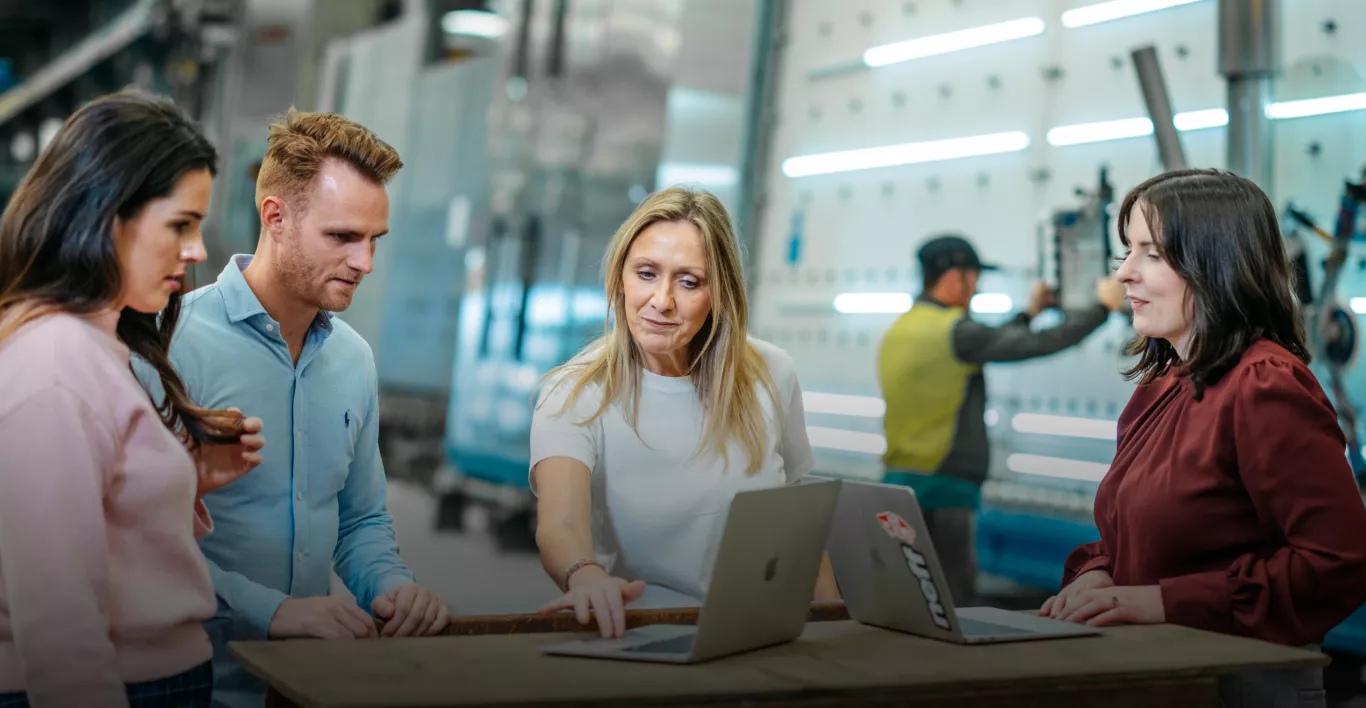 EXPERIENCE
We know the way

We're a specialist boutique agency with a deep understanding of industry and industrial marketing. We can delve into any scientific, engineering or technical niche. Understand the complex and communicate it uniquely, clearly, and engagingly. Discover how you can leverage our proven programmes to solve your challenges.
"We've had a few false dawns in the past with branding and website initiatives. It was entirely different with Maverick. They took the time to really understand us and our market, they directed and planned everything and they executed every single aspect perfectly. No stress for us, no surprises. A very impressive, solid, highly capable outfit."

- Aubrey Nuzum, CEO, Aubren & Akrivis
Accelerate new market developments.

Build faster, easier, higher quality sales.

Expand and deepen customer engagement.

Attract more of the right talent.

Increase team alignment, and motivation.

UNLEASH YOUR ORGANISATION'S POTENTIAL
Transform
Empower your organisation with world-class positioning, marketing and branding.
A highly structured, tried-and-tested programme that will drive transformational change in your branding, communications and marketing. This unique, B2B Marketing programme, has been born of, and honed by, 20 years of focused exploration and practice. In this comprehensive PDF we outline the programme in detail, including the stages, tasks, roles, responsibilities, dependencies and outputs.

Contact
Let's Talk
Contact us by filling out this form and we'll direct your query to the most appropriate person.