sectors / Technical Professional Services
Empowering your growth
In the professional services field, where your image is crucial, getting your brand and communications right is often the fastest way to grow your sales. How can you develop a more compelling brand, produce more engaging content, and develop new ways to reach and engage customers? Talk to us, and we'll show you how.

HOW WE HELP


A partner to help accelerate your growth.
We help specialist technical services companies communicate their expertise, launch new services, reach new markets and accelerate growth.

Brand Partner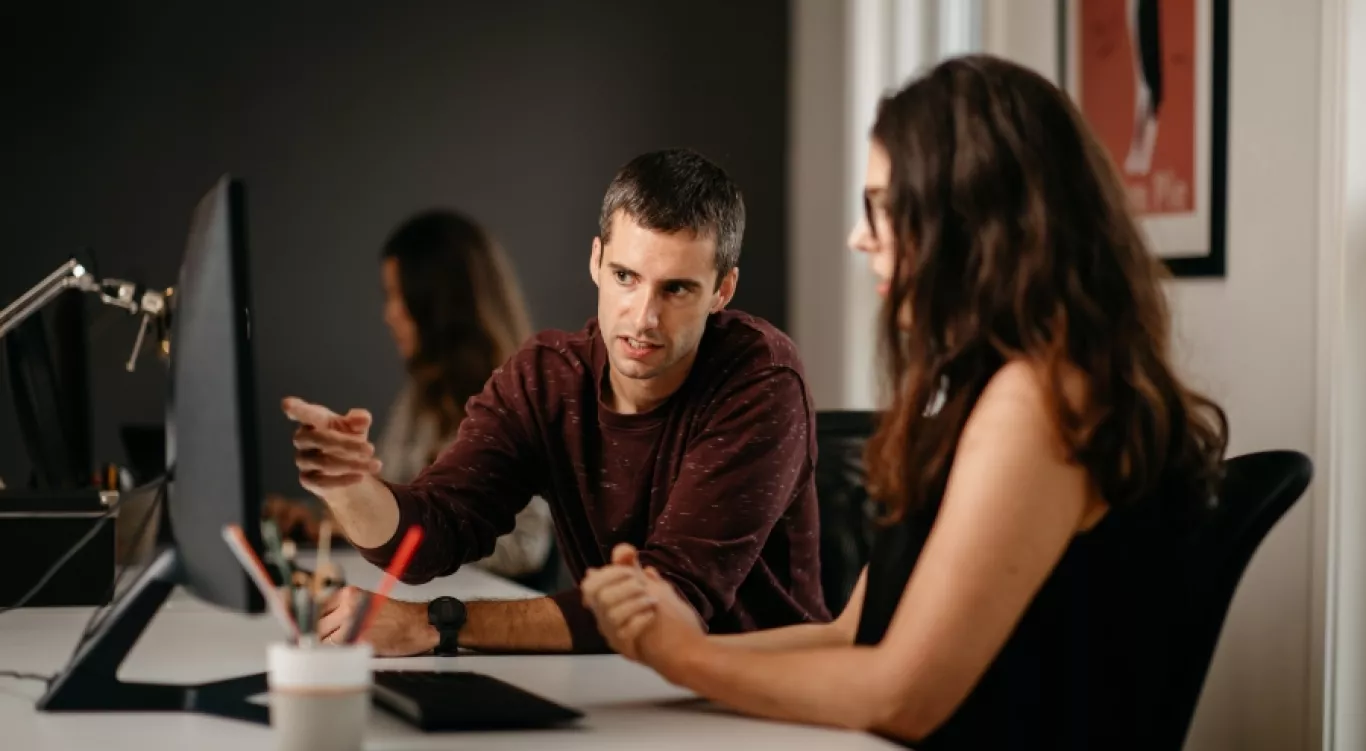 More impact, more cut through
We help you strengthen and evolve all aspects of your brand and sales materials. We'll help you push the boundaries while working within your brand guidelines, creating more engaging brand and sales assets. Crafting the right messages, finding the right images, and producing engaging video assets.

Website Partner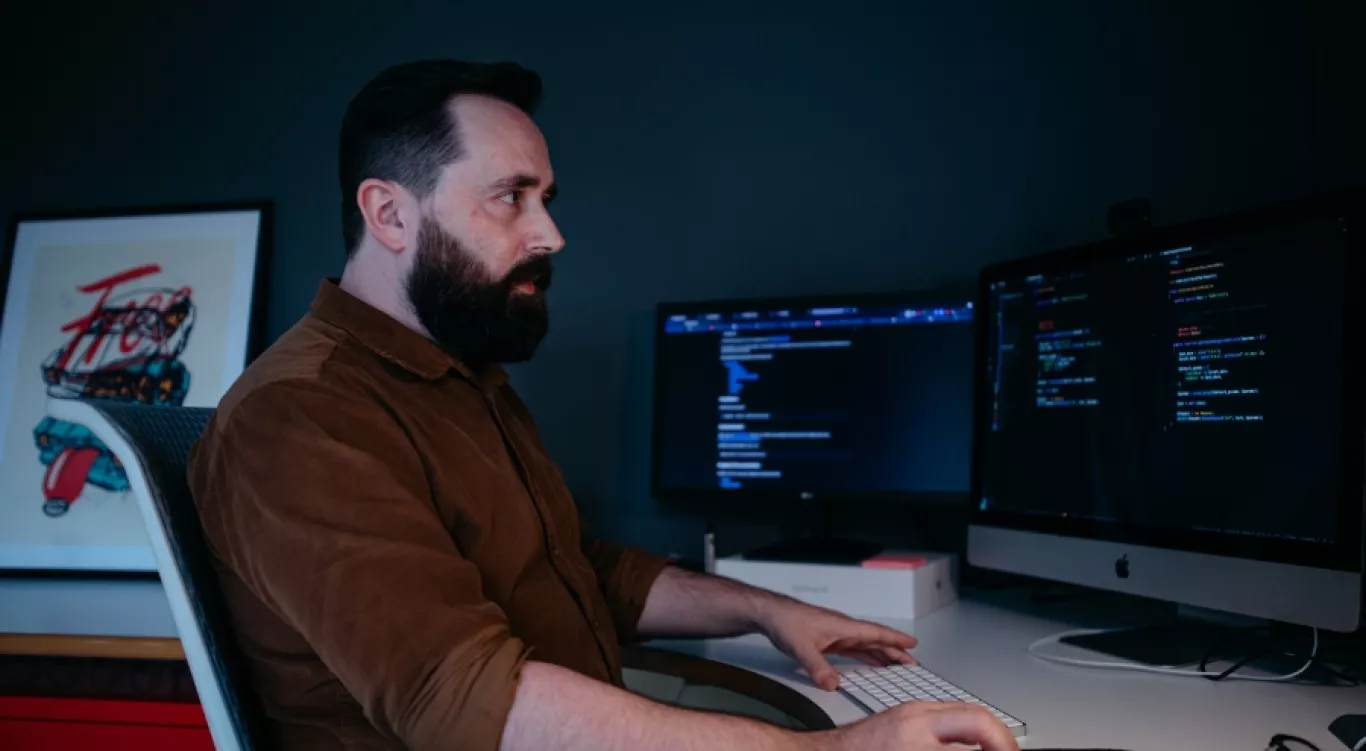 Engage and educate customers, deliver sales
We produce high-performing web experiences, leveraging gold standard UX design and web engineering practices. Our expert teams of UX designers and full-stack engineers create highly optimised, secure, accessible and search engine-friendly web applications and web presences, backed up by robust CMS solutions.

Campaign Partner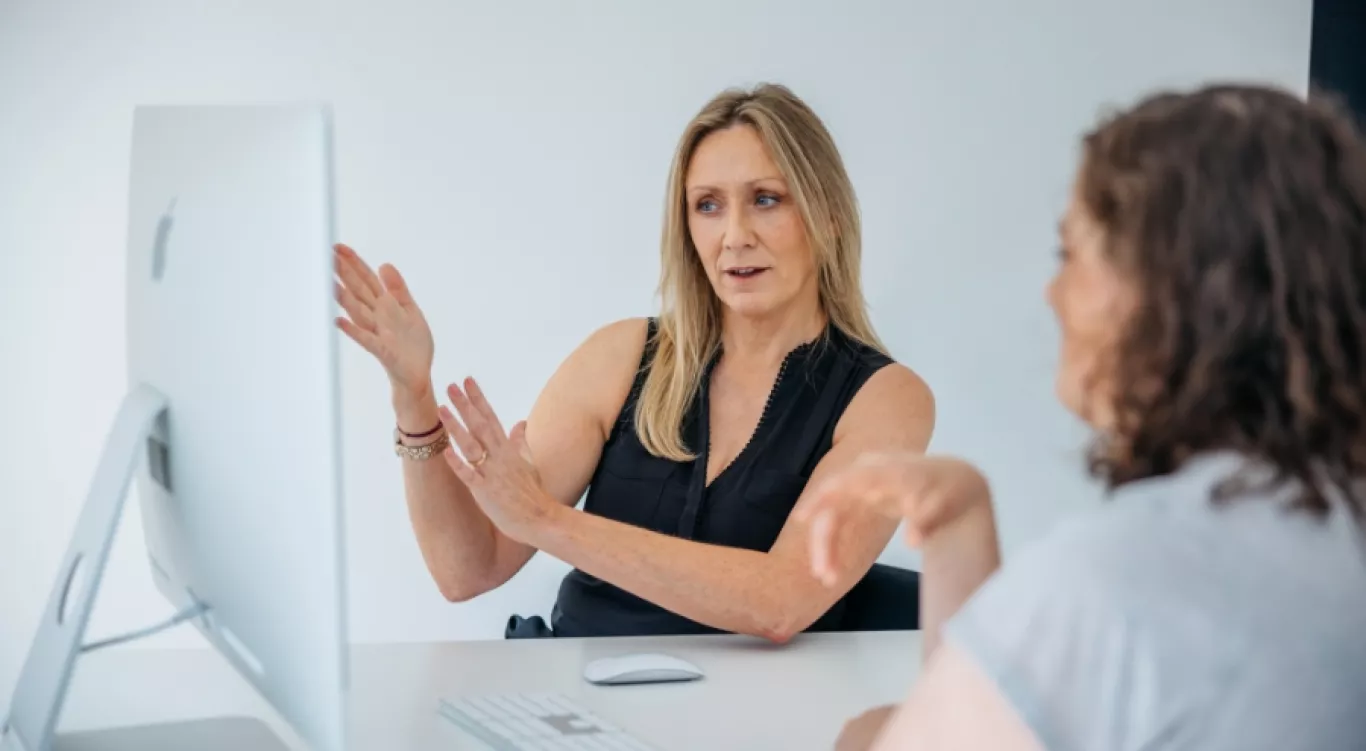 Increase reach, build awareness, drive engagement
Working closely with your sales and marketing team to help you strengthen and grow your channels with an experienced team of strategists, copywriters, designers, ad specialists, and more with expertise in ABM, SEO, PPC, and all channels online and offline.

OUR TECHNICAL SERVICES CLIENTS INCLUDE
Case studies
Technical Professional Services Clients

"Thanks for today's onboarding with the senior team. That went well! Could 30 engineers get more excited about a new brand and image? Everyone is really excited about having this rolled out."

KEN FITZGERALD, ASSOCIATE DIRECTOR, MWP
Contact
Let's Talk
Contact us by filling out this form and we'll direct your query to the most appropriate person.