Team
An established,
multi-disciplinary team
We are a successful marriage of strategists, planners, designers, writers, engineers and marketeers with the capability to deliver from strategy through to complete execution.

Brand & Comms Team
For twenty years, leading strategy, brand and communications developments, delivering everything from a critical message to a complete transformation.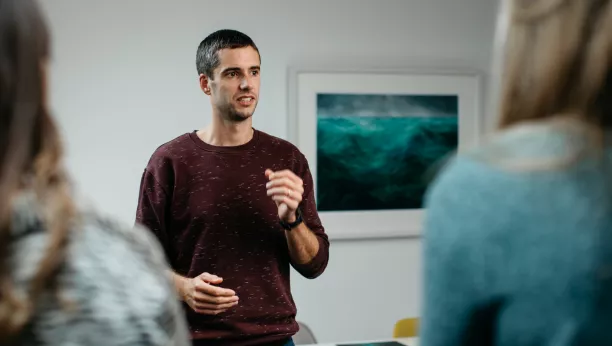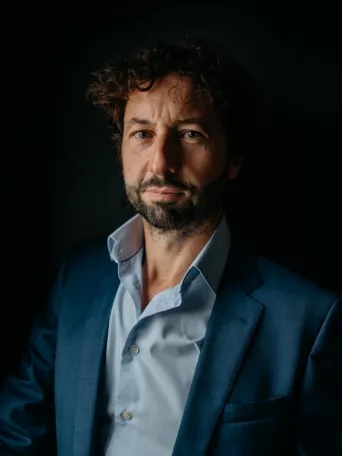 Ed Field
Founder & Head of Strategy
Ed's research, work and passion over the past 20 years has focused on how industrial and engineering-based companies can leverage brand and marketing, at a macro and micro level, to fire a more powerful engagement in the marketplace.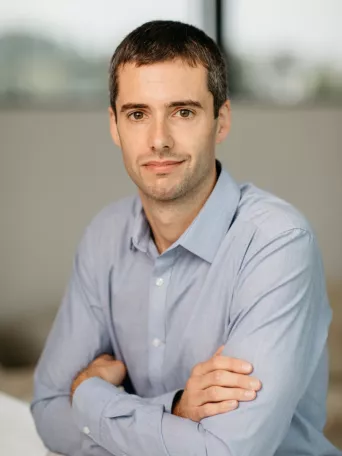 David Cashman
Senior Communications Development Manager
A Maverick veteran of over 10 years, Dave has helped dozens of companies transform their branding and communications. Dave shapes and steers projects from start to finish, going deep to understand what's needed, planning all aspects of a project, and leading execution.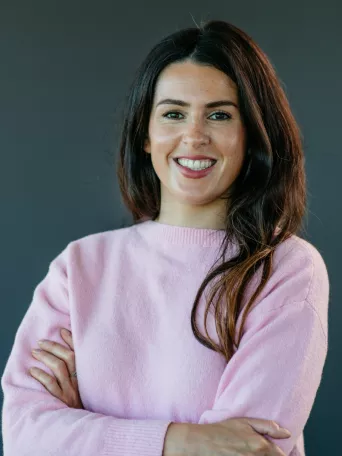 Jennifer Gleeson
Senior Communications Development Manager
With over seven years of experience in communications, Jennifer guides clients in developing all aspects of their brand and communications. Before Maverick, Jennifer worked with Wilson Hartnell, an Ogilvy company, delivering many award-winning campaigns and winning a prestigious SABRE Award. Earned a degree in Visual Communications from the Limerick School of Art and Design.
Marketing Team
Helping our clients build and sustain international brand awareness and engagement—a creative, analytical, agile team with deep expertise in many channels and tactics.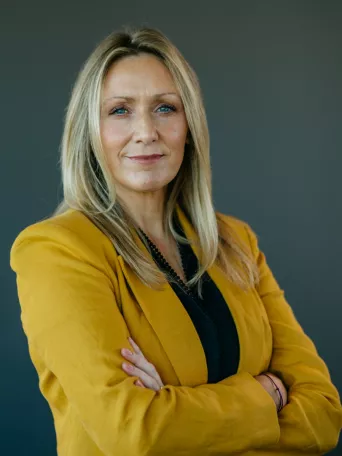 Sharon Tighe
Director of Marketing
Sharon is a solution-focused strategic & creative thinker with extensive experience in building engaging marketing strategies that align with business goals. She has worked on cross-channel, international communications for well-known brands like Skoda, Unilever & Hewlett Packard Enterprise.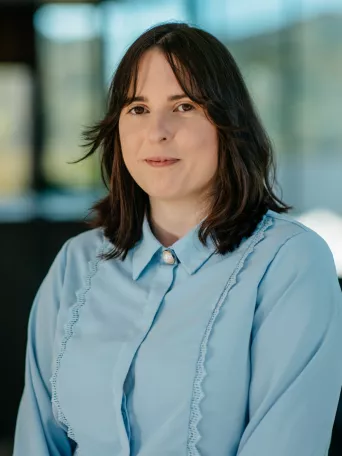 Gráinne Leahy
MARKETING MANAGER
Coming from a B2B technology marketing background, Gráinne is a data-focused marketer using performance metrics and insights to build precise and powerful marketing activities. Before Maverick, Gráinne worked with international brands such as Logitech, AlienVault, and SolarWinds.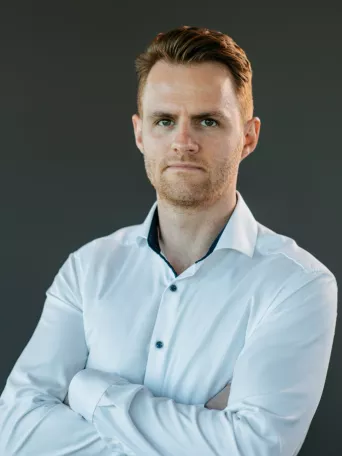 Eamon Cummins
SENIOR MARKETING MANAGER
Blending the precision of an engineering mind with the creativity of an artist, Eamon leverages 10+ years of experience in marketing and communications to drive impressive client results. He has worked on major omnichannel campaigns for well-known brands such as Sky, Tesco and The Irish Times.
Design Team
Visual thinkers, artists and storytellers breathing life and form into brands, communications and campaigns: mastering colour, typography, experience, web, video and photography.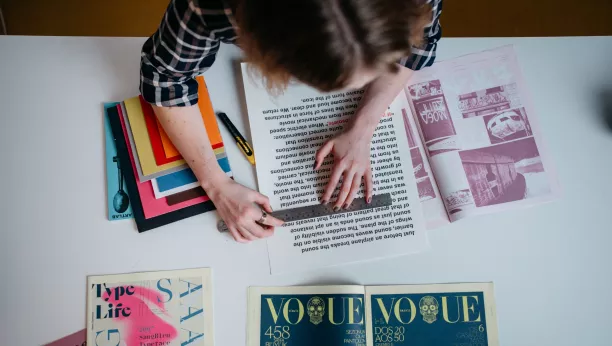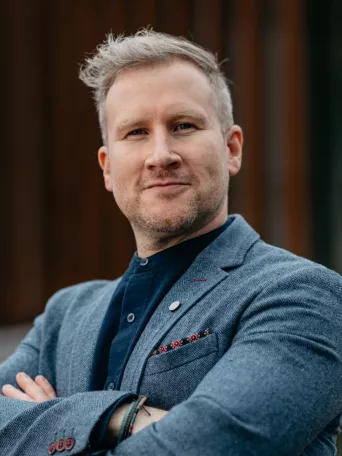 Andrew Warner
Creative Director
A passionate creative with over 15 years of experience leading a practised studio team. Onboard with clients from initial strategic discussions through to the supervision of the fine details of execution. A storyteller at heart, Andy creates visual languages and design systems that enable world-class digital experiences and narratives.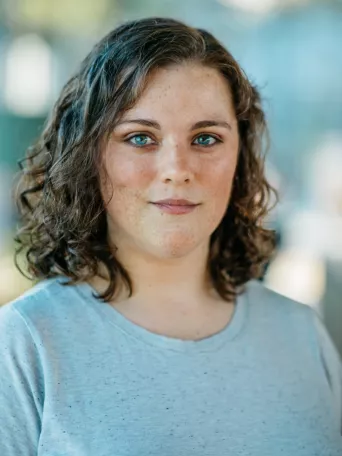 Rhona Ryan
LEAD CREATIVE & PRODUCER
Rhona has been a key member of Maverick's creative team for over a decade. Her multifaceted career has seen her migrate from head of print to senior digital designer, and today also serving as Maverick's chief video producer. Rhona's creative flair and understanding of colour and composition are second to none.
Caitriona Maher
BRAND EXECUTION LEAD
Cat has over 10 years of experience as a designer in the communications industry since receiving a first-class honours MA in Design and Visual Communications. An advocate for best-practice design principles and future-orientated brand development. Outstanding in print and digital design, Cat leads and supports our clients through complete brand executions.
Web Engineering Team
If we can dream it, they can make it work. A world-class technical team with the clarity of thought and coding skills to produce and maintain perfect web experiences.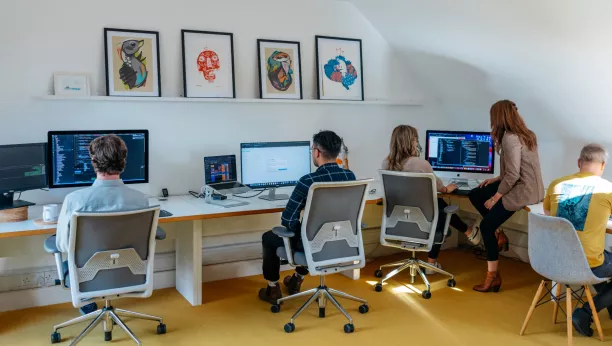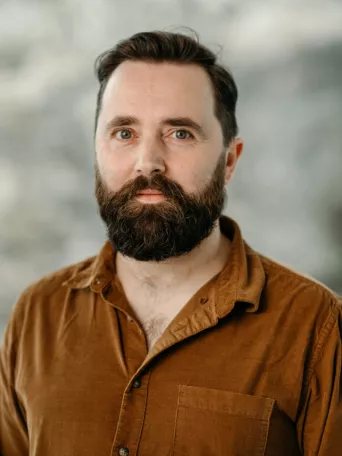 Dan Devine
Technical Director
Dan leads the web engineering team with hands-on system architecture expertise and vision, developing technical strategies and pushing the boundaries of possibility in website and web app engineering. Based on vast experience developing frontend and backend systems, Dan's technical insights steer and shape Maverick's technology direction and services.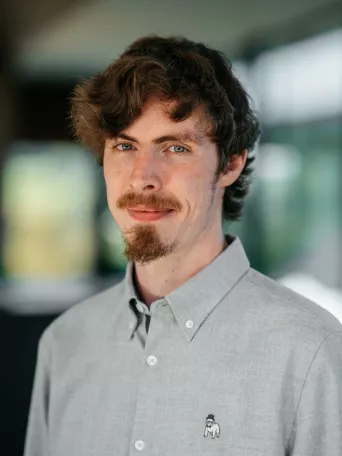 Cathal Toomey
Lead Full Stack Web Engineer
The linchpin of the Web Engineering team, Cathal is a gifted full-stack engineer with equal mastery of backend and frontend systems, servers, and databases. Cathal executes the building of websites and web applications with unmatched focus and problem-solving skills. He graduated from UCC with a BSc in Computer Science.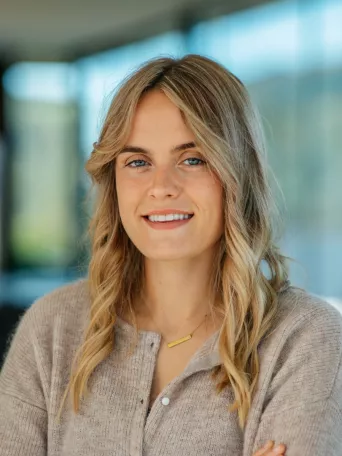 Tasha Regan
Full Stack Web Engineer
Tasha is a bright, talented web developer who brings rigour and creativity to her work across the stack: crafting CSS, writing and debugging JavaScript and developing CMS driven websites in PHP. Tasha graduated from UCC with a BA in Digital Humanities and Information Technology.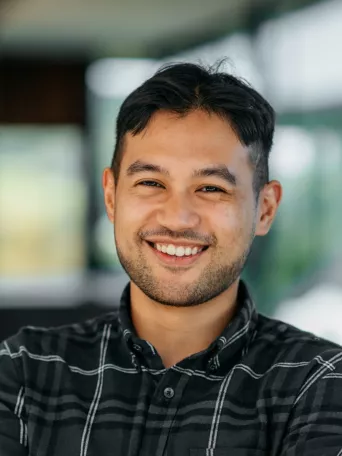 Wyne Ybanez
Full Stack Web Engineer
As the junior member of the Web Engineering team, Wyne assists with building and maintaining websites and web applications, authors detailed technical documentation and brings a positive and detail-oriented attitude to everything he does.
CAREERS AT MAVERICK
Join the Mavericks

We're an independent, diverse, close team with a passion for great work. We experience strong demand for our services so we're planning to double the size of our team over the next few years.

UNLEASH YOUR ORGANISATION'S POTENTIAL
Transform
Empower your organisation with world-class positioning, marketing and branding.
A highly structured, tried-and-tested programme that will drive transformational change in your branding, communications and marketing. This unique, B2B Marketing programme, has been born of, and honed by, 20 years of focused exploration and practice. In this comprehensive PDF we outline the programme in detail, including the stages, tasks, roles, responsibilities, dependencies and outputs.

Contact
Let's Talk
Contact us by filling out this form and we'll direct your query to the most appropriate person.