sectors / MEDTECH & BIOTECH
Accelerate your growth
Innovation is the backbone of specialist MedTech and BioTech companies, but to accelerate sales and reach your potential, you need to get your image and communications right. How can you develop a more compelling brand, produce more engaging content, and develop new ways to reach and engage customers? Talk to us, and we'll show you how.

HOW WE HELP


A partner to help launch new solutions, enter new markets and accelerate growth
For 20 years we've worked with specialist innovators who make the materials, components, and technologies that advance the field of life sciences. Our passion and purpose is to help you better understand your unique value, communicate that, and connect with customers globally.

Brand Partner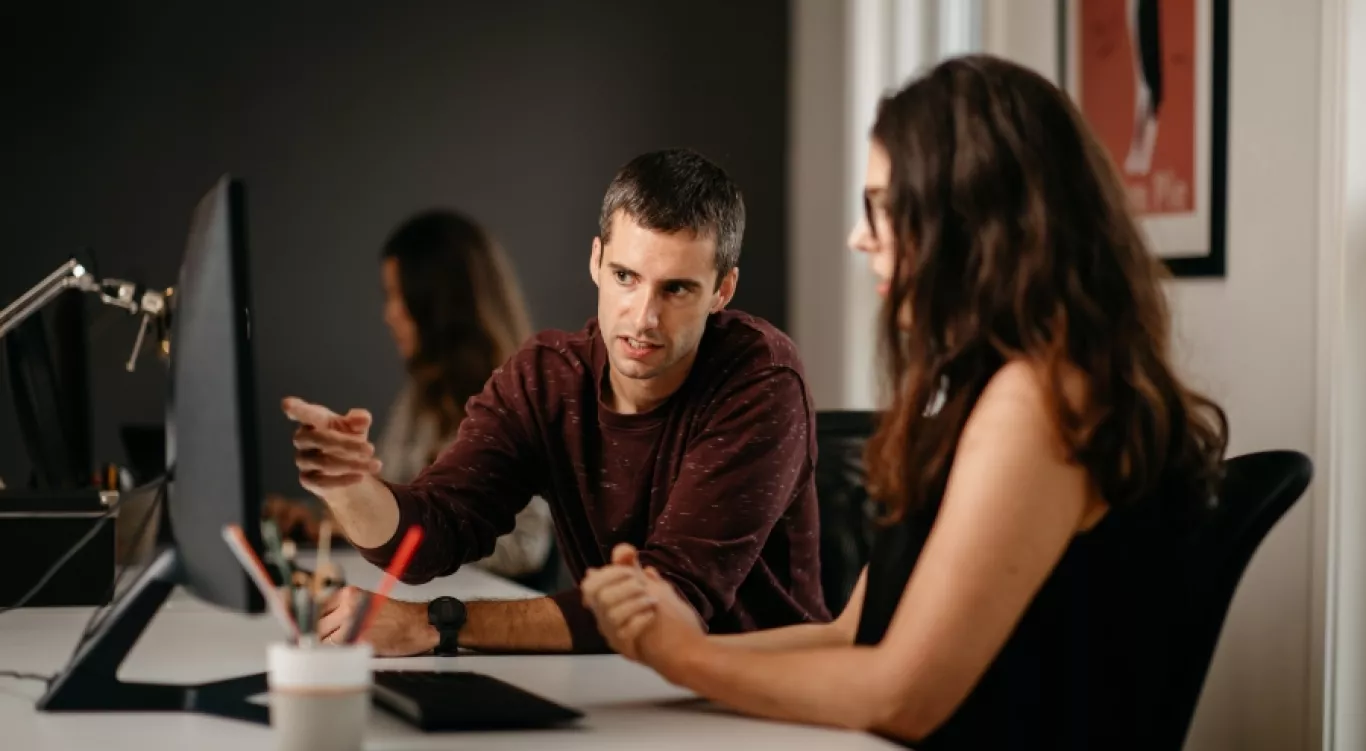 More impact, more cut through
We help you strengthen and evolve all aspects of your brand and sales materials. We'll help you push the boundaries while working within your brand guidelines, creating more engaging brand and sales assets. Crafting the right messages, finding the right images, and producing engaging video assets.

Website Partner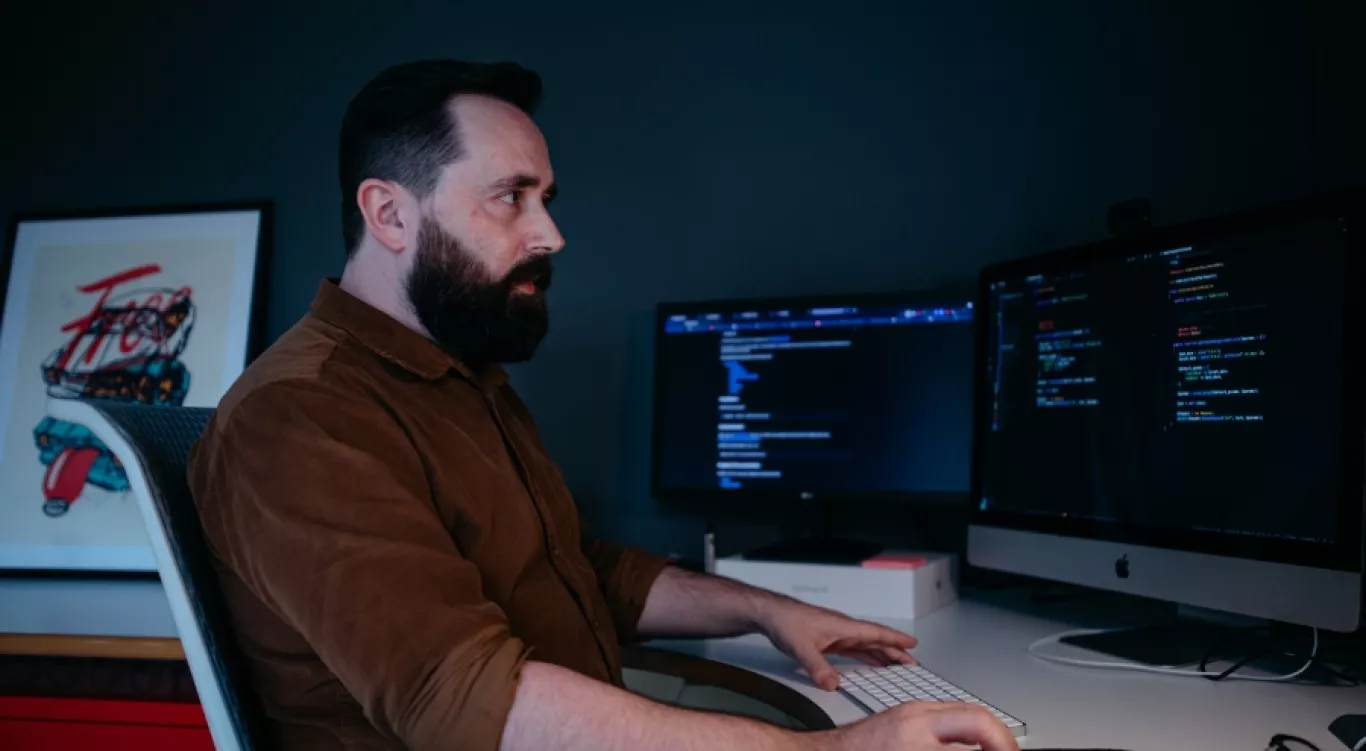 Engage and educate customers, deliver sales
We produce high-performing web experiences, leveraging gold standard UX design and web engineering practices. Our expert teams of UX designers and full-stack engineers create highly optimised, secure, accessible and search engine-friendly web applications and web presences, backed up by robust CMS solutions.

Campaign Partner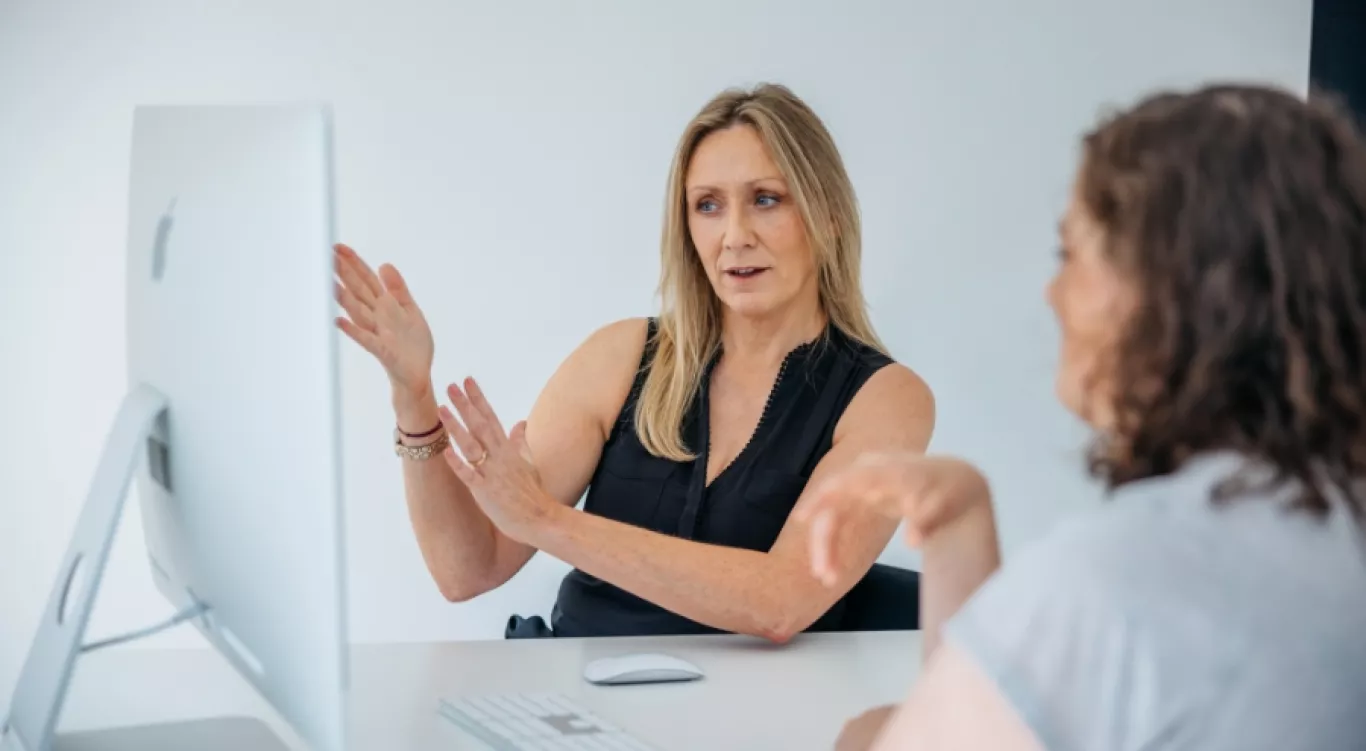 Increase reach, build awareness, drive engagement
Working closely with your sales and marketing team to help you strengthen and grow your channels with an experienced team of strategists, copywriters, designers, ad specialists, and more with expertise in ABM, SEO, PPC, and all channels online and offline.

Our Medtech & Biotech Clients include
Case studies
MedTech &
BioTech Projects

"We trusted Maverick to position and present us in a way that reflected the cutting-edge nature of our technology while also giving the customer all the information they needed. They delivered on all counts."

GABRIEL LEEN, FOUNDER & CHIEF SCIENTIFIC OFFICER, POLYPICO
"This work really has been transformational for us, we've achieved a massive uplift in our image, how we are perceived, and even our own confidence."

SHIRLEY WALSH, CEO, SCS
Contact
Let's Talk
Contact us by filling out this form and we'll direct your query to the most appropriate person.