Zeus - PLASTICS MANUFACTURER
Localised digital presence supports APAC expansion

Developing approach for APAC, with focus on China

Zeus has been delivering innovative polymer solutions for the medical technology sector for more than 50 years. A world leader in minimally invasive catheterisation techniques. Today, they also serve the automotive, aerospace and energy sectors. To support deeper penetration of the APAC market, China in particular, Zeus decided to create a bespoke website and social presence for that market. Maverick planned, designed and built the website solution and supported social roll-out.

Create first dedicated web and social presence for Zeus in APAC
When Zeus was ready to re-think its marketing approach to APAC, Maverick already had several years' experience supporting its EMEA marketing. However, our research quickly identified that we would need a different strategy for the APAC market.
Re-imagined content and web experience for Chinese market
We needed to deliver an intuitive and fast experience that worked equally well on mobile and desktop. We collaborated with the Zeus team in the US and China to determine the content and website that would best support the APAC market, and China initially. The project was supported by Zeus' translation agency and by our new APAC partner. All content was rewritten and reformatted for Zeus' first Chinese website, www.zeusinc.cn, and a new bank of images prepared.
Immediate increase in market engagement
Website visits from China and page views and conversions dramatically increased once the new presence went live. Customers felt more empowered, and the Zeus sales team in China experienced an immediate uplift in leads and engagement.
Market Engagement Strategy
Guided approach for development of content, website, social presence and advertising.
Content Development
Managed in-house, client and partner teams to prepare all website content.
Website Development
Planned, designed and built Chinese website. Managed hosting and go-live.
Social Engagement & Advertising
Supported by our in-market Chinese partners we planned and managed the development of social engagement, search marketing (Baidu), advertising (WeChat, LinkedIn, Baidu), email nurturing and measurement for China.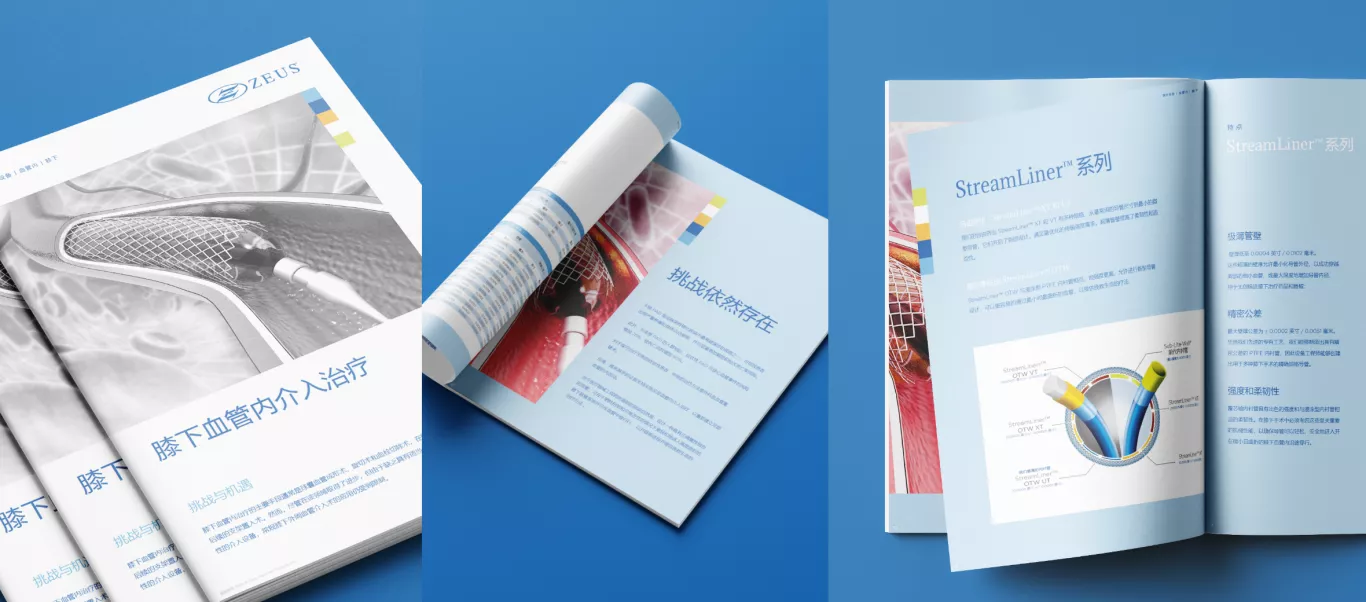 UNLEASH YOUR ORGANISATION'S POTENTIAL
Transform
Empower your organisation with world-class positioning, marketing and branding.
A highly structured, tried-and-tested programme that will drive transformational change in your branding, communications and marketing. This unique, B2B Marketing programme, has been born of, and honed by, 20 years of focused exploration and practice. In this comprehensive PDF we outline the programme in detail, including the stages, tasks, roles, responsibilities, dependencies and outputs.

Contact
Let's Talk
Contact us by filling out this form and we'll direct your query to the most appropriate person.