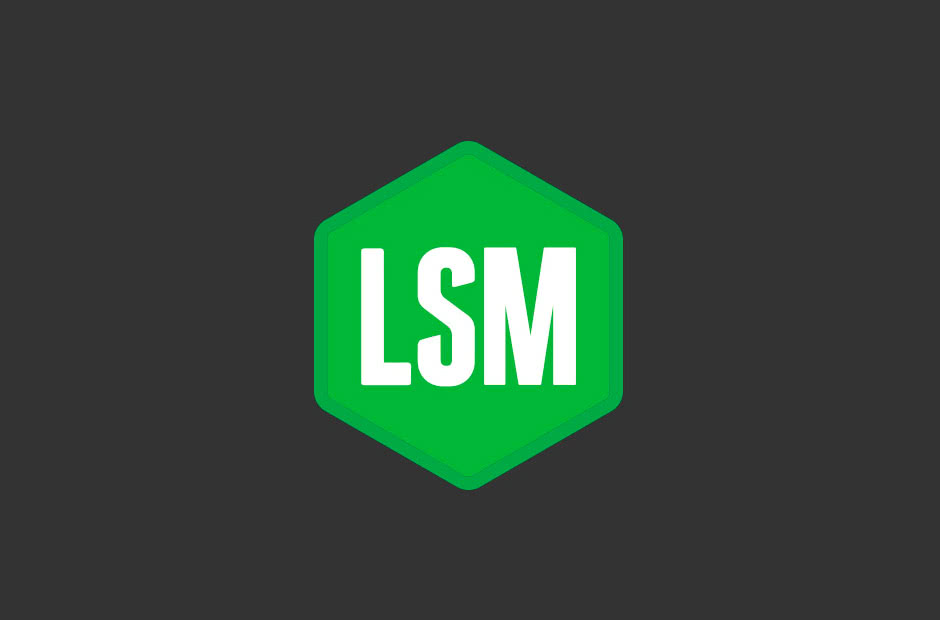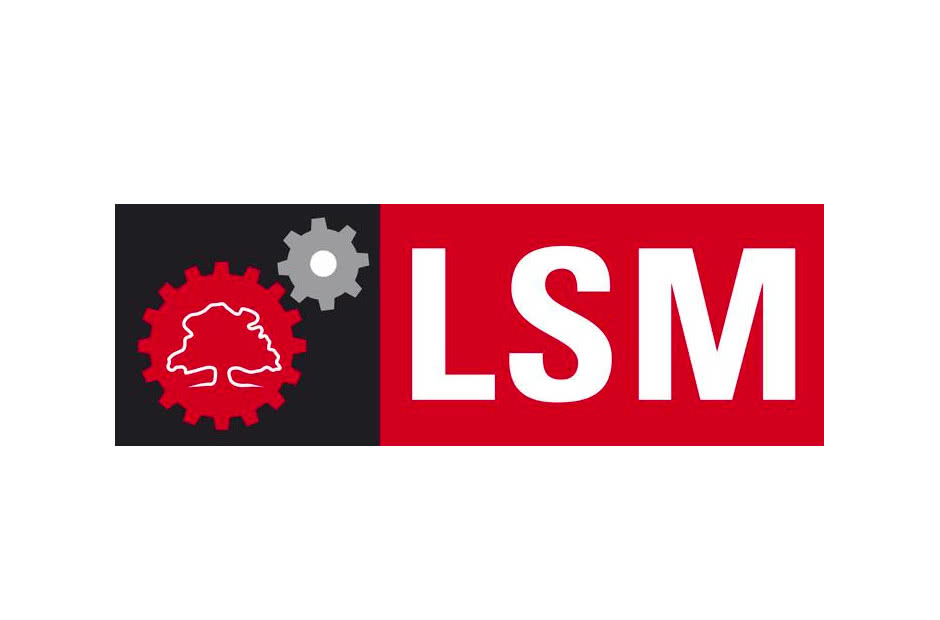 Tune in, see the way, map the journey, make it happen

The Maverick team spent 4 weeks listening to end customers, distributors and the LSM team, as well as examining competitors' positioning, branding, sales materials and marketing. With key insights uncovered, and a comprehensive communications development plan in place, Maverick then set about a 5-month transformation. The key outputs included; brand identity, visual style, photography, copy, website, sales support documents and brand roll out.
Immediate effect

As soon as the new brand and comms hit the market, LSM's sales team observed immediate positive effects. They reported an immediate increase in the quality and quantity of sales leads, an uplift in interest from new distributors, and all round positive feedback from their stakeholders. Maverick's Marketing Services Team is now helping LSM re-assess and re-develop their marketing activities to open new doors and help drive significant, sustained growth.