Getting prepared for internationalisation
Emisoft, experts in environmental data management and reporting software, were well established in their home country of Norway with prestigious clients such as Statoil and Borealis, but it was time to reach further.
Preparing for the future

Emisoft's management team recognised that to prepare for internationalisation they needed to significantly improve their communications and marketing. They began a search for a full-service, B2B, native English speaking, marketing partner. A list of contenders from Ireland and the UK was whittled to four, and eventually Maverick was selected.
Crafting a plan for best in class communications

Maverick spent a few days with the Emisoft team in Bergen, interviewing several of their clients and examining best-in-class communications and marketing in the environmental software space. Armed with a deep understanding of Emisoft's offering and the clients' needs Maverick helped shape a clear 6-month Communications Development Masterplan.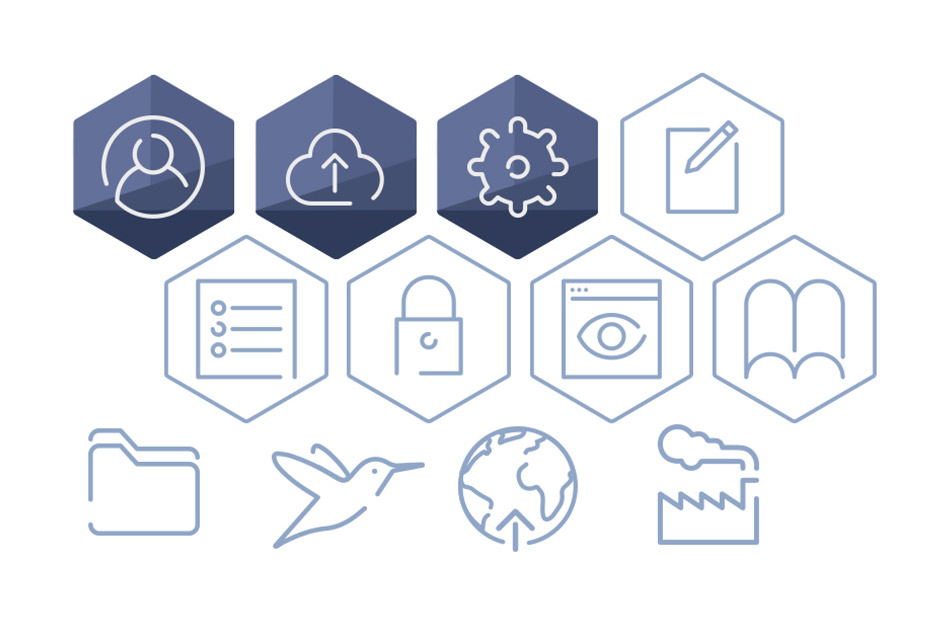 Putting the plan into action

We crafted a sharp new brand identity, and developed a confident, precise, Nordic, approachable tone of voice and visual style. We re-shaped Emisoft's value proposition, and then re-wrote all copy, from top level messaging to long-format case studies. A new image bank was created from a one-day shoot in Bergen and high-quality, carefully selected stock. Drawing for all this material we planned, designed and built an all-new website, and created a full suite of sales materials. When all was in place our marketing services team stepped in and began driving exposure for Emisoft internationally.
Future proofed, with an immediate impact

The combination of stronger comms and a smart marketing programme delivered an immediate and significant impact. Within three months of go-live Emisoft was fielding an unprecedented level of qualified, high-value, warm enquiries.