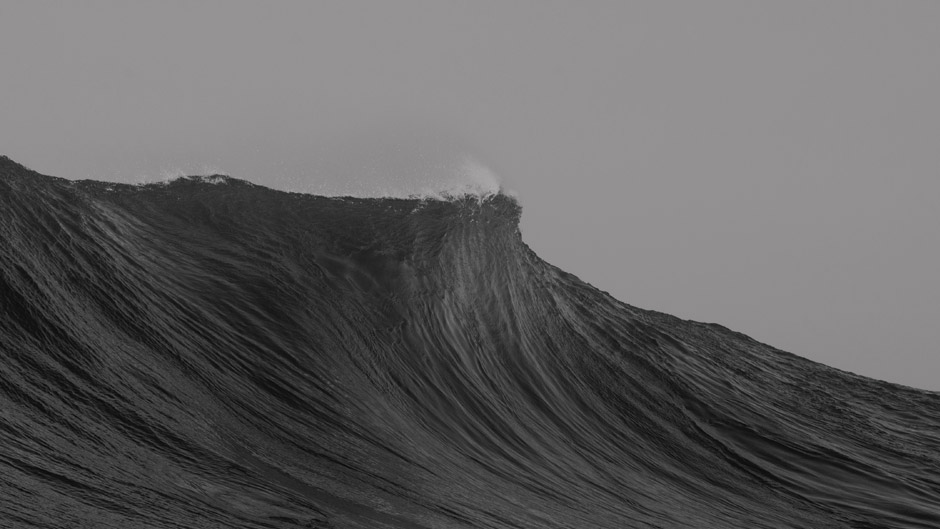 The natural world is complex in its make-up, but elegantly simple in its expression. I believe good business is the same. No matter how complicated your business, service or product, the outward expression should always be simple.
After almost thirty years in marketing, however, I can tell you that nearly all business leaders struggle to find this simplicity; to clearly understand the true value of their offering, and to find a simple way to communicate that.
My eyes were opened to this challenge while on a business start-up programme in 2002 with 12 other budding entrepreneurs. Everyone struggled to explain their offering, but as the lone marketer in the group, I found I could help others clarify their proposition and craft their pitch. I became the go-to guy for clarity: "Ed," they would say, "you need to hit this with your simple stick." Eventually I took on the development of communications for three of those start-ups and the nucleus of Maverick, the marketing company, was born.
As larger, more established companies came to me for help, I saw that they all had the same struggles. Their communications never managed to reflect the true quality and value of their offerings. Convoluted, uninspiring communications were always doing them a disservice and they were failing to connect with their sweet spot prospects.
I really wanted to solve this disconnect; to enable the right connections and to close the gap between company and prospect. To help them create the clear business communications they required, I studied the leading thinkers in business, branding, communications, advertising and philosophy. I opened new offices and cultivated a team of exceptional planners, marketers, designers and engineers. Then together, client-after-client, project-after-project, we tested, challenged and refined our method to ensure it was sound, scientific and repeatable.
Now, for the first time, in this series of posts, we're sharing our methodology, which, as you'd expect, is orderly, simple and clear.  Through this blog series, we explore what it takes to implement 'perfectly tuned' communications and provide practical tools to show you the way.  As you probably guessed, it's not an overnight process. It takes time to build and implement your development plan, but it is achievable.
In our next post entitled "How clear is your broadcast", we show you how to get started by assessing your current brand and communications. Stay tuned for valuable insight that will help you evaluate what's working, and what's not.