About us
We help B2B companies and brands stay at the cutting edge of modern communications and marketing
Why we're here.

In today's digital world, how we research, select, evaluate and engage with providers has changed dramatically – and continues to evolve. We all need to re-think and re-invent how we present ourselves, how we become known and how we stimulate engagement. We exist to help B2B companies navigate this change, capitalise on new opportunities, and stay at the cutting edge of modern communications and marketing.

What we do.

Through smart positioning, succinct brand development, persuasive websites and pitch perfect sales materials, our communications development team massively improve how our client's present themselves. Applying proven, precise, technology enabled marketing tactics our marketing services team can help revolutionise how they go about lead generation, building marketing engines that drive sustained flows of high quality leads. Combined, our team offers a comprehensive, fully aligned, powerful communications and marketing solution.

Who we serve.

We work with a stable of clients based in Ireland, the UK and Northern Europe. They include industrial manufacturers from a variety of sectors including building materials and industrial machines, technology based companies including enterprise software and IT services, and professional services companies, in particular professional education providers. Our clients tend to be mid-market, some smaller, some larger. Many would be selling complex, highly technical products and services, to disparate groups of business decision makers, over extended buying cycles.
Managing Partners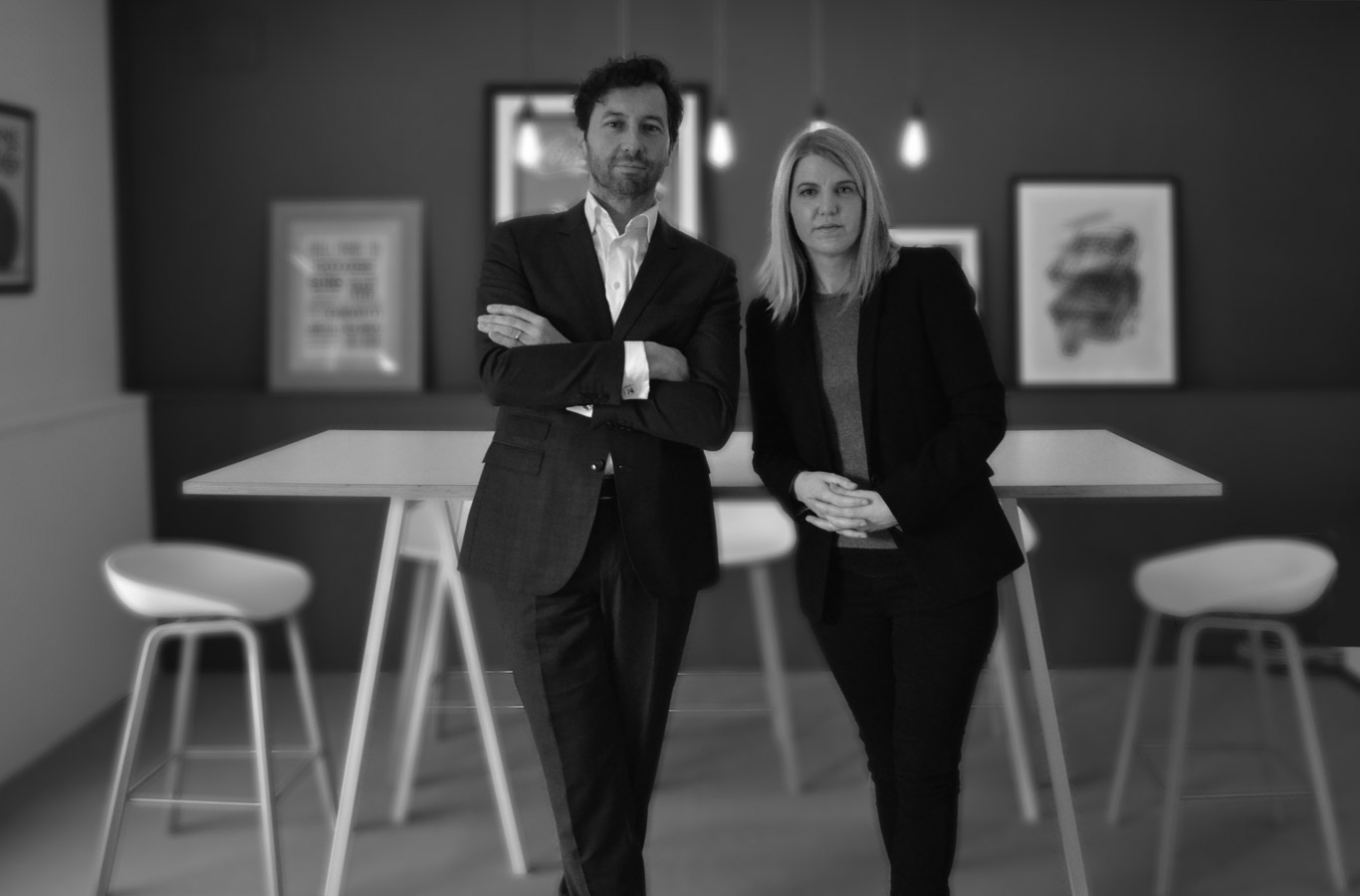 Ed Field

//

Founder & Managing Director
Founder and Managing Director of Maverick and leads on our branding and communications development projects. Passionate about helping B2B brands and companies apply the principles... of positioning, branding, communications and marketing in a world where digital is key. In the late 90's, Ed developed a keen interest in 'search marketing' while working through a 4 year stint in San Francisco. Ed was a founding member of one of Ireland's first digital marketing agencies. He successfully launched Europe's first online photo framing and gift service in 2000. Following this, Ed founded Digino, a full-service digital marketing agency in 2005. Over the next decade, Digino evolved into Maverick under Ed's leadership to focus on comprehensive, turnkey communications and marketing solutions for technology, industrial and professional services companies.
Shellie Byrne

//

Managing Partner
Shellie sees, she has an uncanny ability to really see and understand what an audience is thinking, feeling and needing. These insights are the foundation on which Shellie builds... brilliantly engaging and persuasive communications and campaigns. Originally from Cashel, Co. Tipperary, Shellie has worked in digital marketing around the world, starting in 2000 managing search campaigns in San Jose, California. She excelled at one of Ireland's first digital marketing agencies in Dublin—where she first worked with Ed—before spending six years in London leading client account and digital strategy teams with NewMediaMaze and Iris Nation, working with international brands like Philips, Sony and Universal Pictures.
Our Team
One of the main reasons we located our business in the countryside was to attract and retain top talent. We have built our team slowly and carefully. We are now a tight, committed, talented, multidisciplined team of 12. We operate as one. Seamless collaboration enables us to do what we do. Our work requires a smooth flow through all stages of marketing development; from strategy, through communications to tactics.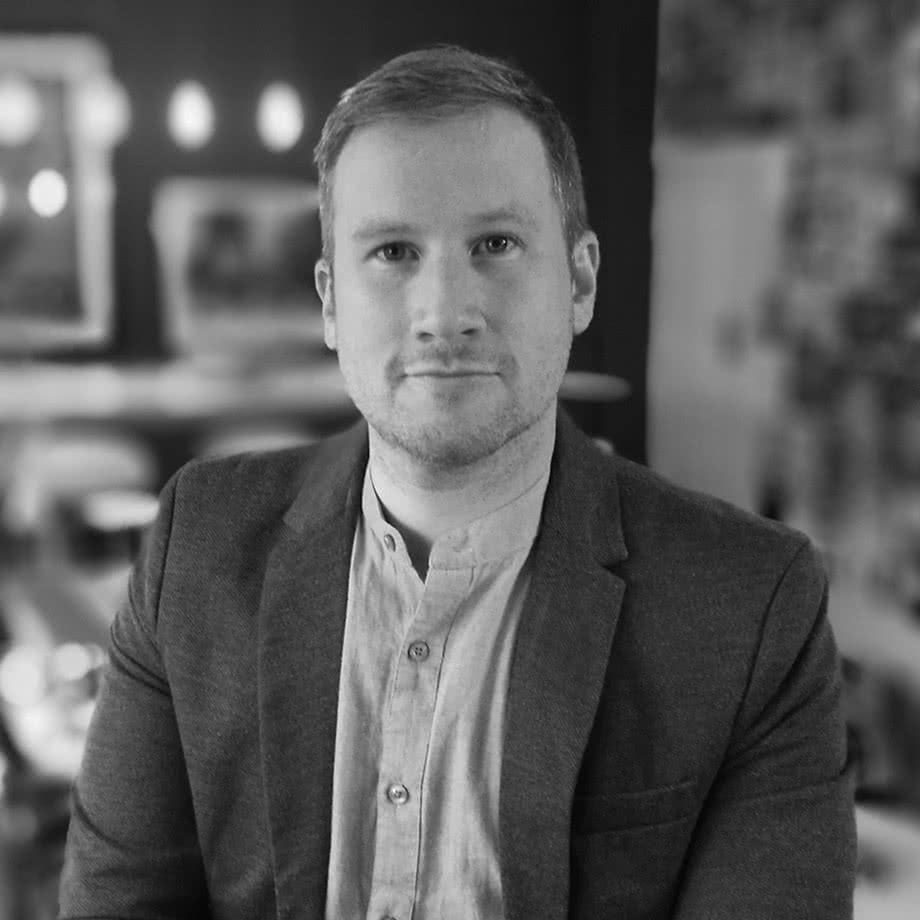 Andy Warner

//

Design Director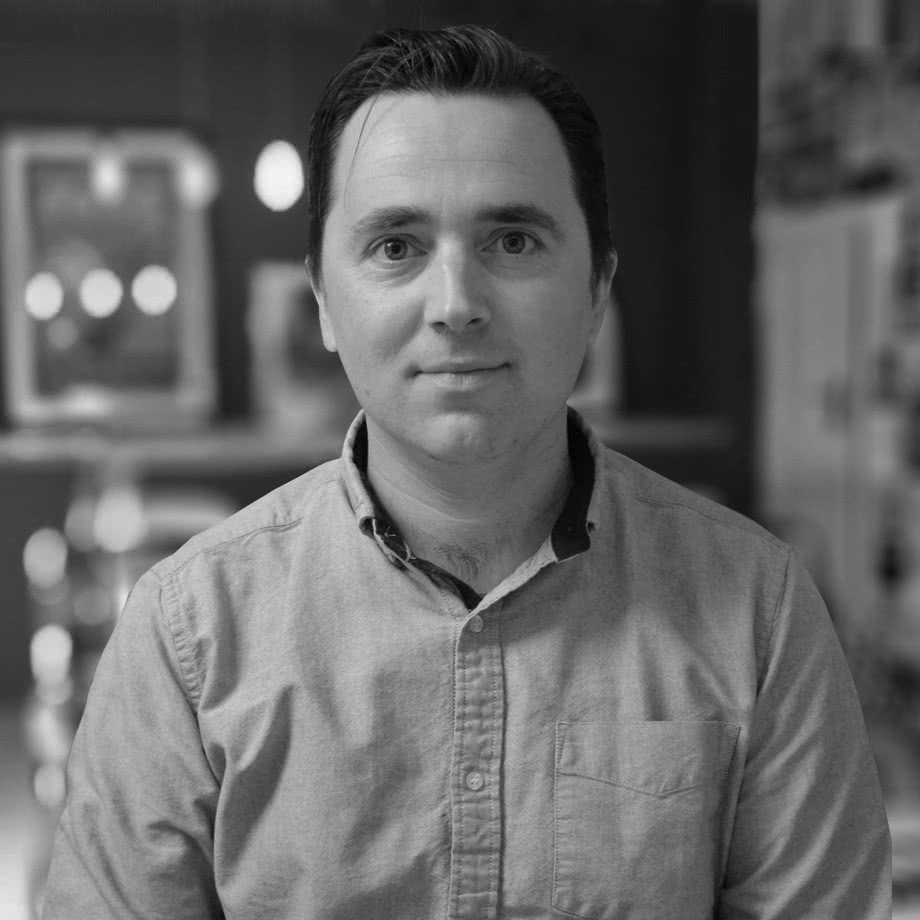 Dan Devine

//

Technical Director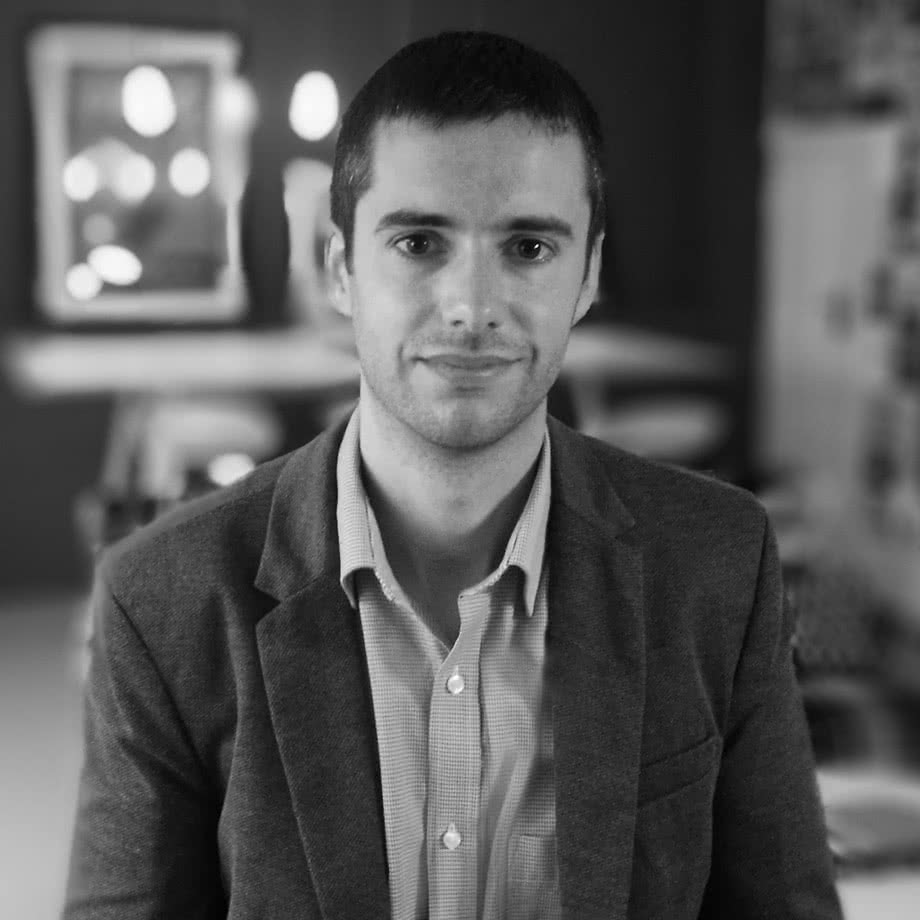 Dave Cashman

//

Communications Development Manager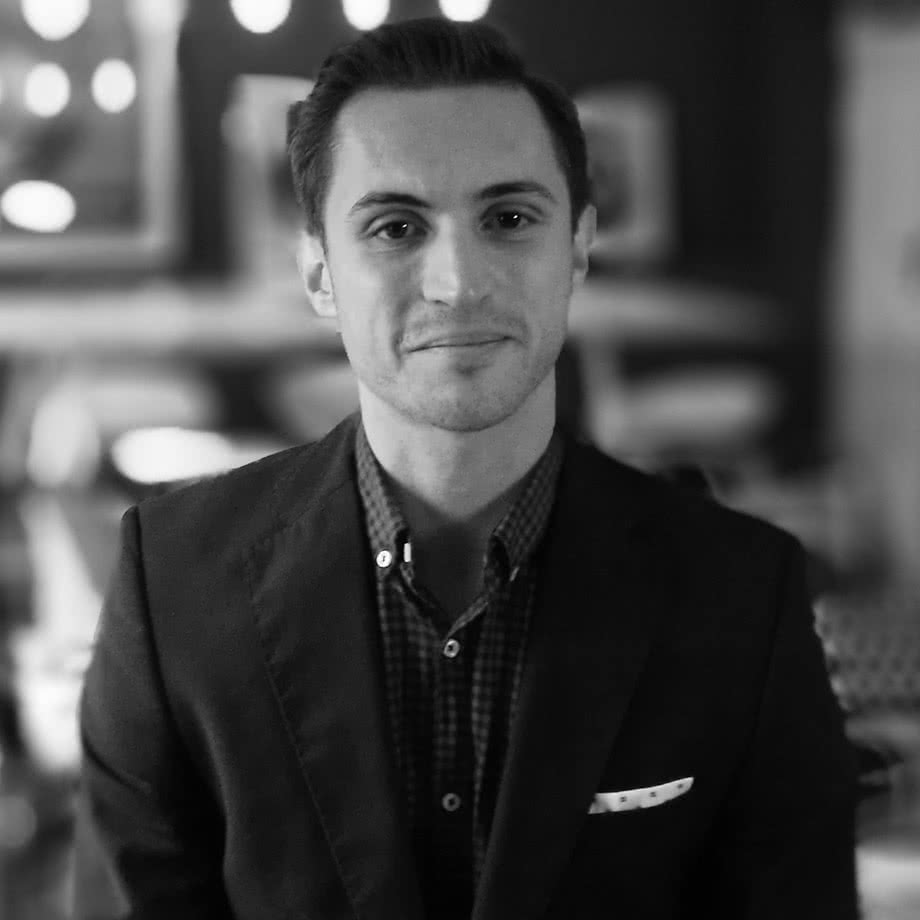 Andrew Lane

//

Communications Development Manager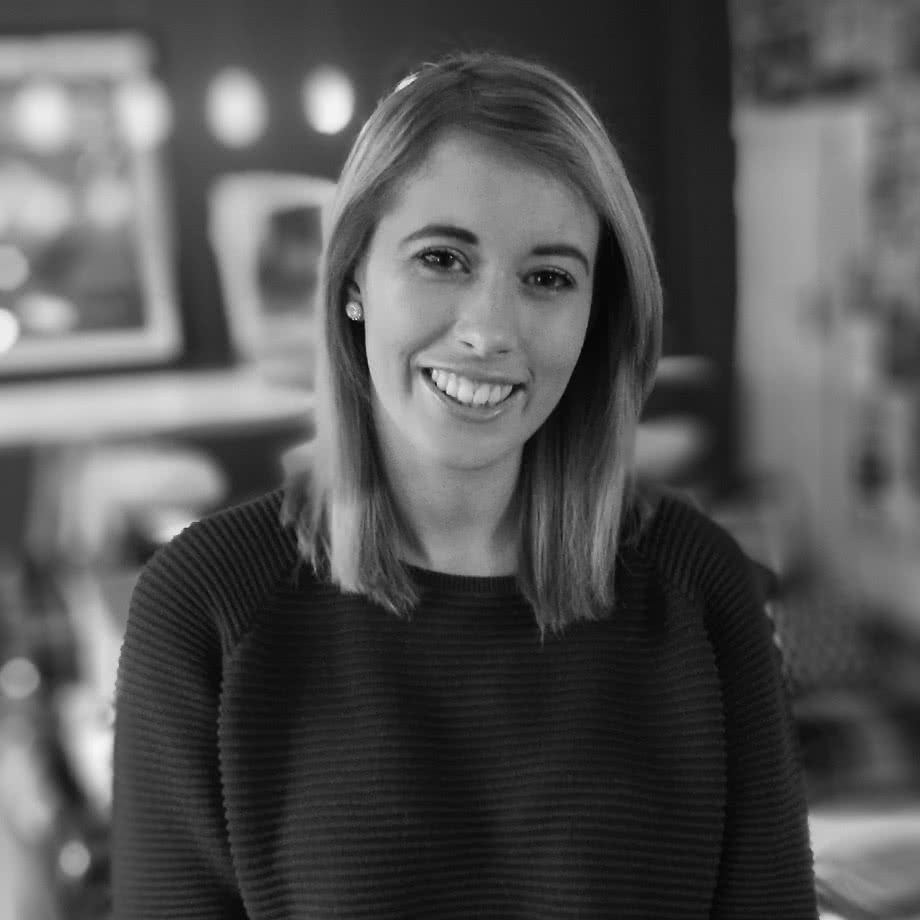 Yvonne Deegan

//

Senior Marketing Manager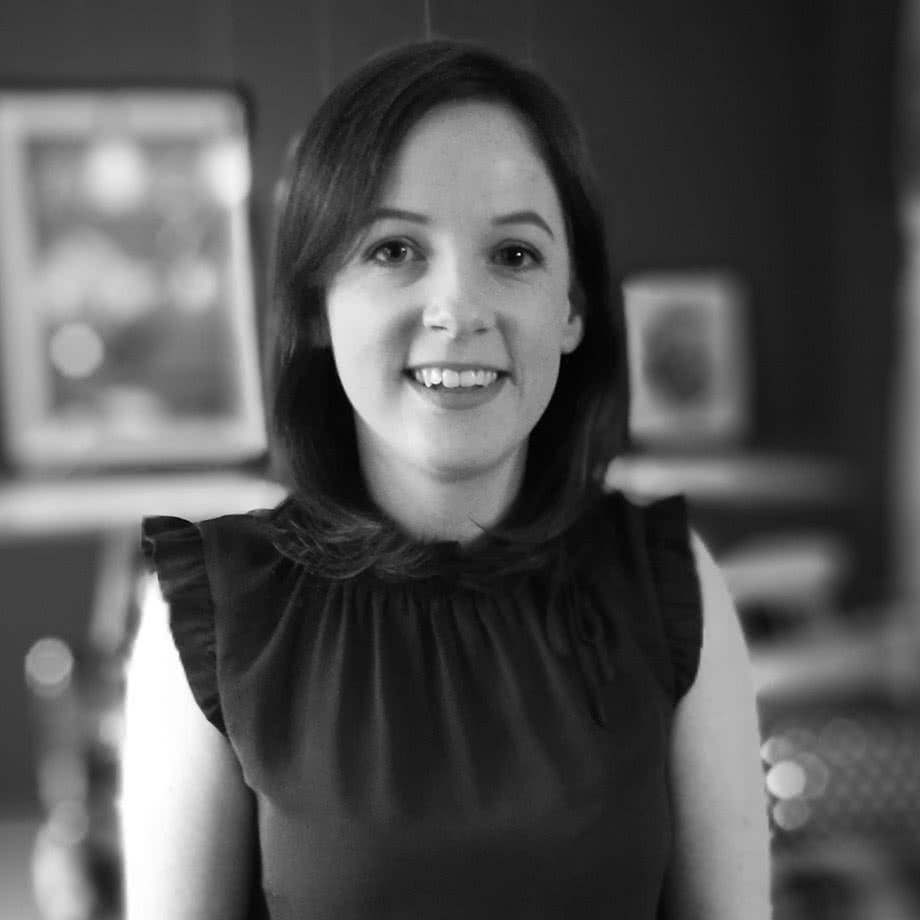 Emma Lyons

//

Senior Marketing Manager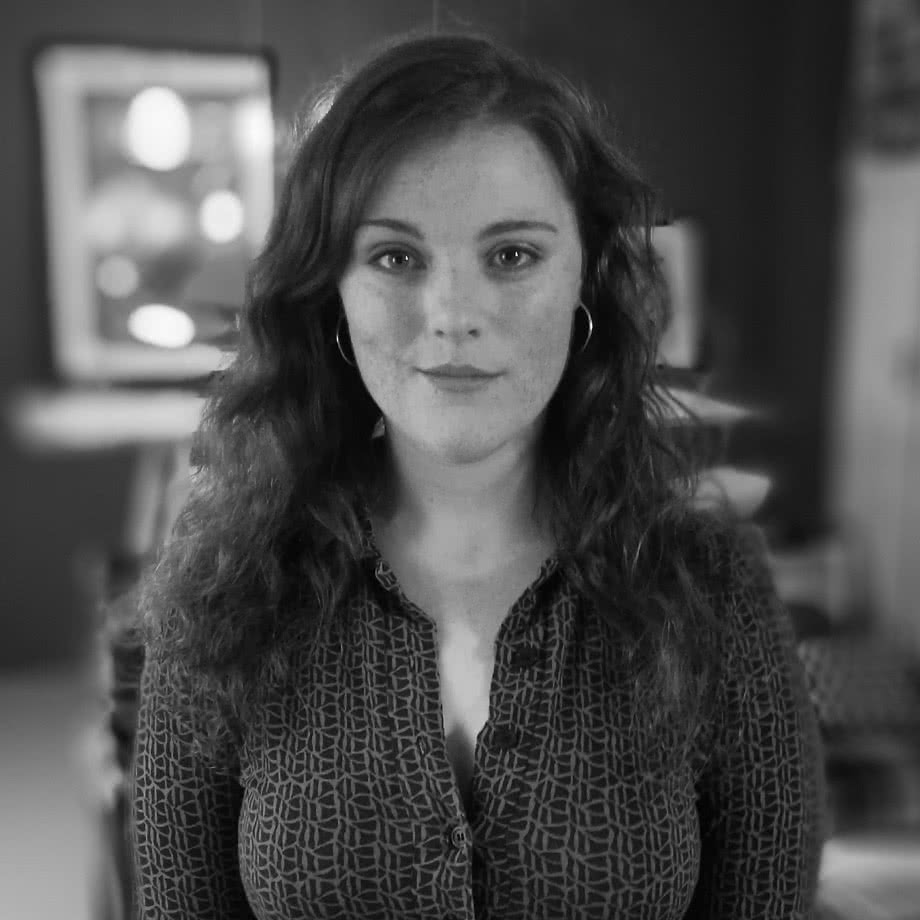 Rhona Ryan

//

Designer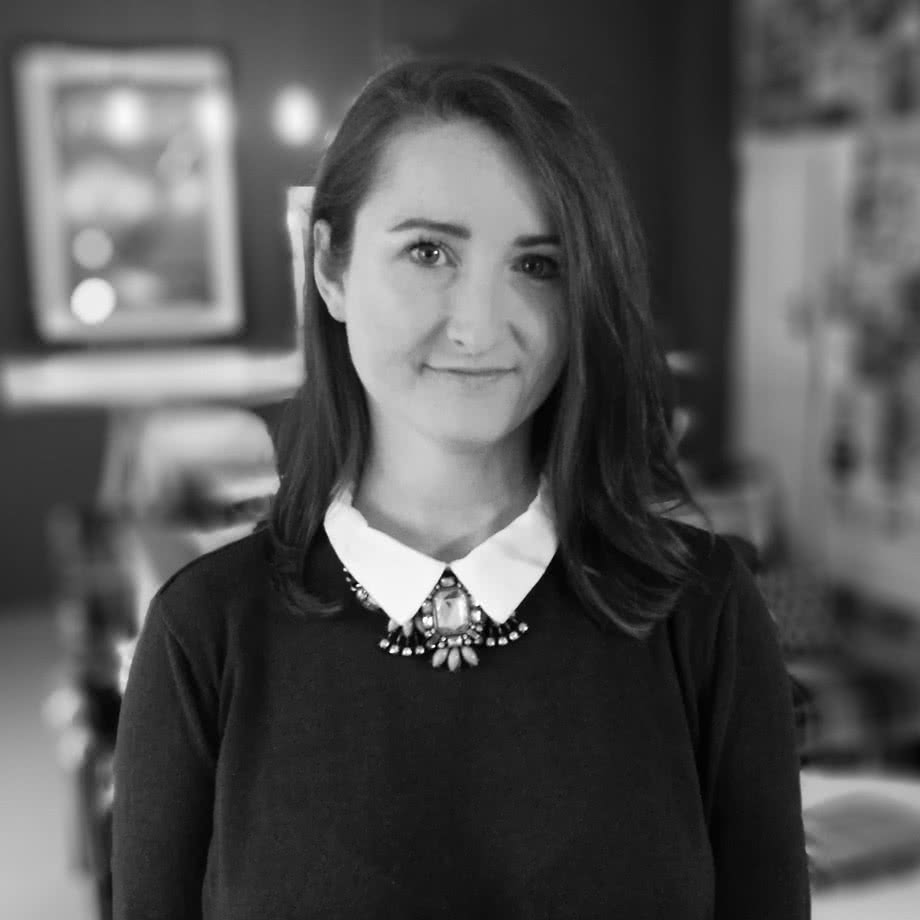 Meabh Haugh

//

Web Developer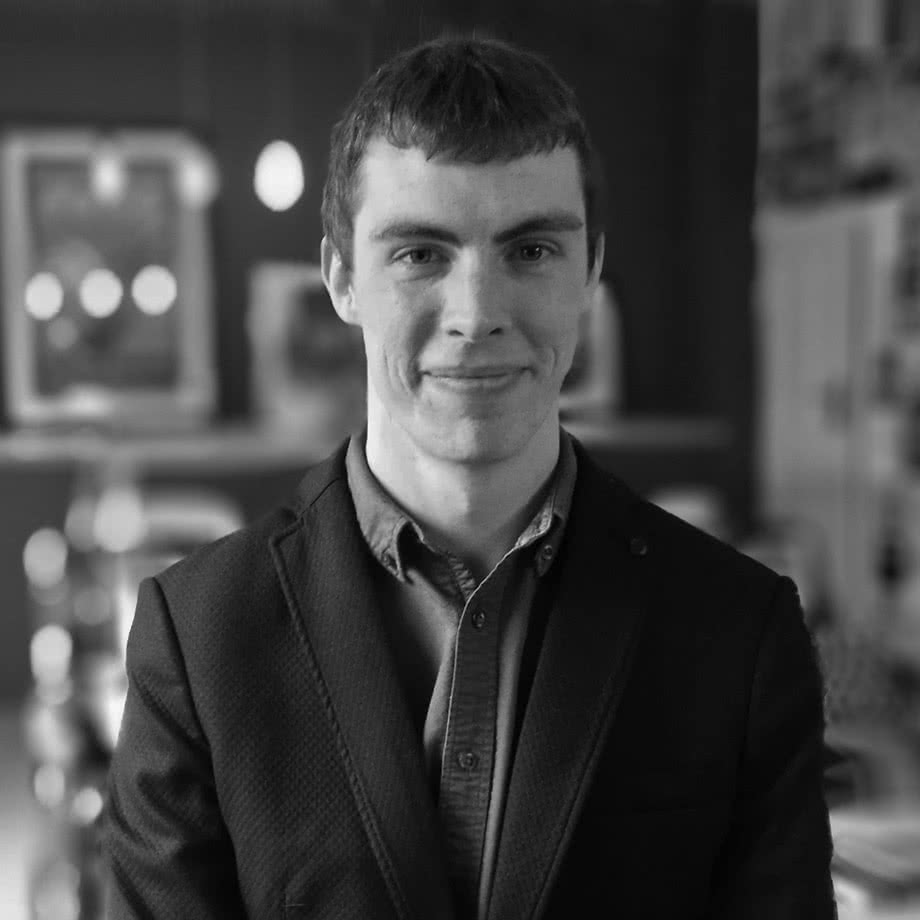 Cathal Toomey

//

Web Developer